Puky Bikes & Rides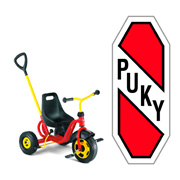 German companies are famed for their exacting standards and manufacturing expertise - and PUKY doesn't disappoint. The company has been operating for over 50 years and continues to lead the field in design, production and safety standards for children's bikes and rides.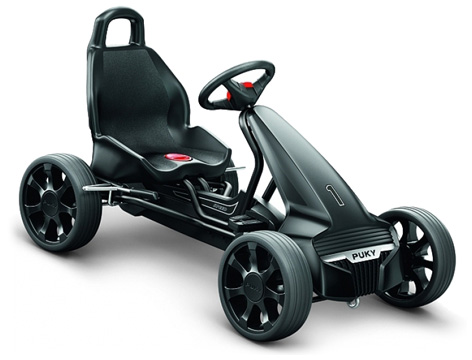 Starting with the very youngest children, My First Puky is a charming ride-on that has a low centre of gravity to ensure maximum stability. It provides the perfect way to get a young boy or girl used to sitting on a trike and being able to move it along with the help of their feet. This is complemented by a range of PUKY tricycles and balance bikes that help give a greater feeling of equilibrium and balance.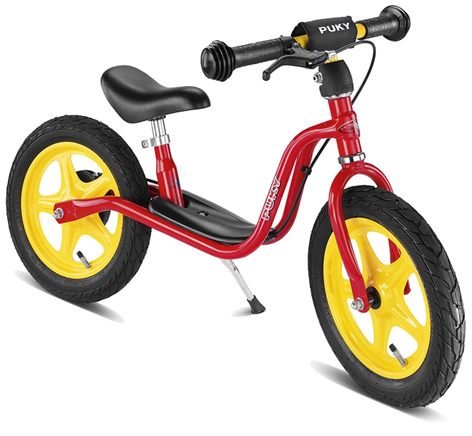 As your child reaches the age of 3 or 4, they're probably ready to progress onto go-karts and pedal-bikes, of which PUKY has ranges that are second to none. Once your child has mastered this stage and is ready for the road, PUKY is able to help with a vast range of accessories and safety equipment including helmets, pumps, water bottles and bells.
RECOMMENDED RETAILERS

Amazon
The world's most famous online retailer sells an unparalleled selection of toys.
Buy PUKY bikes now >>

Jumangee Shop
A family-run business located in Greenwich.
Read more about Jumangee Shop >>