The Smurfs Toys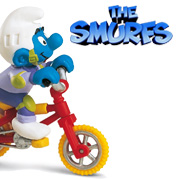 The Smurfs have been a family favourite ever since their debut in 1958. The little blue people (that were created by the Belgian artist Pierre Culliford) have since gone on to have their own comics, TV shows, video games, albums, and of course... toys!
July 2011 saw Sony Pictures release the Smurfs' first feature film since The Smurfs and the Magic Flute back in 1976. Despite less-than-favourable reviews, the film was a box-office smash - and easily popular enough for a second and even third film to be announced very soon afterwards.

As for the toys that complement this terrific franchise, fans of Papa, Grouchy, Smurfette or any of the other 100+ characters will have no problem tracking down toys of various sizes and finishes.
Although some of the most collectable figures were released for promotional purposes (such as being given out free in McDonalds Happy Meals) the true star of the Smurf toy world is undoubtedly Schleich. The beautifully-detailed figures produced by this specialist German toy company have sold in their millions and are more popular today than ever before.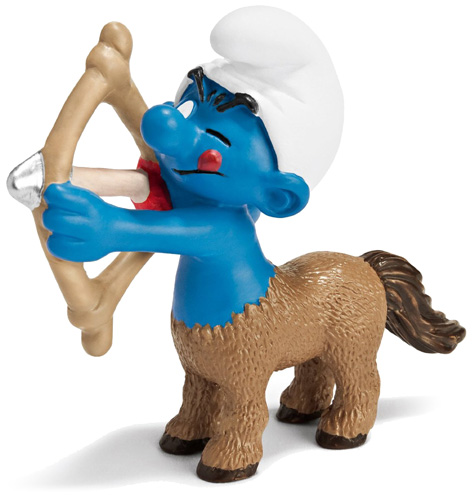 If plush toys are more your thing, keep your eyes peeled for Flair's range of soft characters that were launched in 2011. Although it was only the main characters that were ever made into toys, each are available in two sizes. Flair also produced much smaller 6 cm articulated figures.

If these toys don't quite quell your thirst for Smurf merchandise, don't miss some of the other products including coins and DVDs. You can even get yourself the ultimate Smurf experience by visiting Smurf attractions at theme parks all over the world.
DISTRIBUTORS
RECOMMENDED RETAILERS

Amazon
The world's most famous online retailer sells an unparalleled selection of toys.
Buy The Smurfs toys now >>