Tegu Toys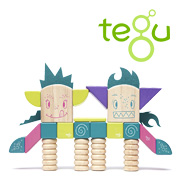 With a factory and design team based in Honduras, a Central American republic, Tegu Toys are as unique as they sound. By cleverly integrating magnets into wooden blocks, a humble kids construction system is transformed into a versatile building block toy. These elements can be made into fantastic shapes that stay together thanks to the magnetic forces.
A variety of components that start with a simple 30x30x30 mm Tegu cube also include planks of different lengths, columns, angles and even a parallelogram. Wheels can even be added to make your creations roll along the floor. With no loose magnets to worry about, parents can safely let their children enjoy all the benefits this exclusive toy offers.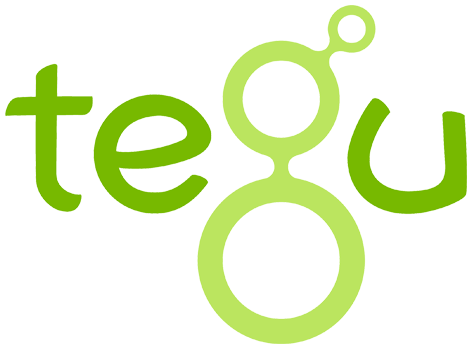 Subtle colours are introduced to the blocks by way of water based lacquer in various shades of red, orange, blue, green and natural. A huge selection of Tegu sets means thereís something for every budget, and as every component can be used with all others, adding to the collection of pieces is easy and affordable. Some sets are even supplied in a handmade felt tote bag for storage or transport to a friendís house.
RECOMMENDED RETAILERS

Amazon
The world's most famous online retailer sells an unparalleled selection of toys.
Buy Tegu toys now >>

Good Things
Online shop selling sustainably made toys and gifts for children from babies to teenagers.
Read more about Good Things >>

Jumangee Shop
A family-run business located in Greenwich.
Read more about Jumangee Shop >>

Toyville
Online sales of quality wooden toys by Hape, Bajo and Tegu plus Melissa & Doug.
Read more about Toyville >>