Tinga Tinga Tales Toys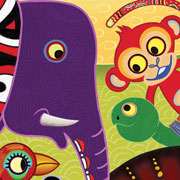 With the first episode shown on 1st February 2010, Tinga Tinga Tales is a CBeebies series that has inspired a terrific range of toys. Made by Tiger Aspect Productions, this 52-part series is based on classic African folk tales and tells the story of how many favourite animals came to be. Topics covered include all-important questions such as why do flamingos stand on one leg and why do elephants have such long trunks?!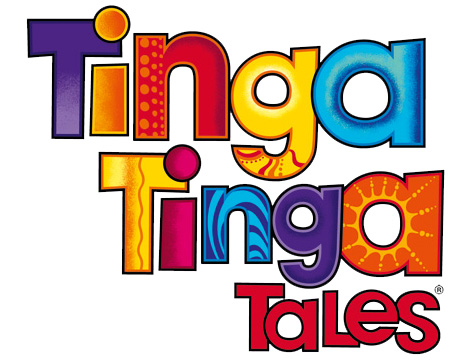 Featuring the infectious music of Kenyan songwriter Eric Wainaina, the show is insipired by the beautiful artwork of Eduardo Saidi Tingatinga - a man who was born in Namochelia, South Tanzania.
The series was made in Nairobi in Kenya and hand painted by local artists before being imported into computers for animation. Designed to be watched by 4–6 year olds, the major toy licensee Bandai developed a superb range of Tinga Tinga Tales toys. All the main characters in the show lend themselves brilliantly to toys - especially Monkey (the leader of the pack), Elephant (voiced by Lenny Henry) and Hippo. The characters that have also been made into toys include Lion, Tickbird and Tortoise.
DISTRIBUTORS

RECOMMENDED RETAILERS

Amazon
The world's most famous online retailer sells an unparalleled selection of toys.
Buy Tinga Tinga Tales toys now >>