TP Outdoor Toys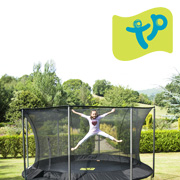 After falling into administration in late 2011, it was announced in early 2012 that TP Activity Toys had been purchased by Mookie Toys. They immediately invested in building the brand with several new products and making it stronger than ever.
TP outdoor toys and climbing frames have been giving fun and pleasure to children since 1960 - and they are still at the forefront of modern design and technology. The modular system which has been at the heart of TP products since the beginning is still as important as ever. Start with a TP climbing frame, swing or slide, and you can expand the system as budgets or size of garden will allow.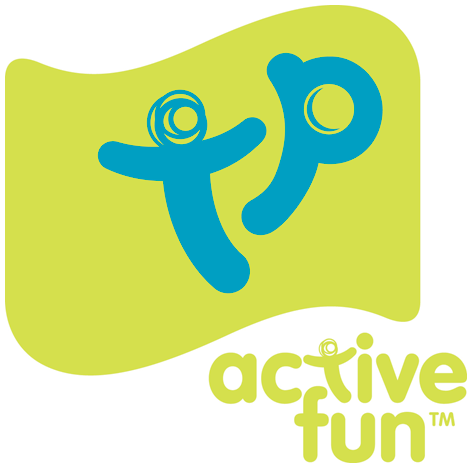 Originally known as Tube Plastics, the name came from the plastic coated steel tubing that was used to make the early toys. It did not take long, however, for TP to realise the importance of galvanising their steel to provide a superior finish that was extremely resistant to scratches and rusting. This superior finish set TP toys and climbing frames apart from their competitors for many years.
As one of the first companies to develop a range of large trampolines, they helped this type of product to become one of the most popular types of outdoor garden toy. TP slides were the first to use injection moulded plastic to create unusual shapes that had previously been impossible to achieve.
TP's outdoor toys in all their forms have helped millions of children worldwide to engage in healthy outdoor activity and fun, whilst learning such important skills as climbing, balancing, jumping and swinging.
DISTRIBUTORS

RECOMMENDED RETAILERS

Amazon
The world's most famous online retailer sells an unparalleled selection of toys.
Buy TP outdoor toys now >>

Adventure Zone
Provides a great range of climbing frames as well as other garden toys.
Read more about Adventure Zone >>