Vilac Toys
Starting life in 1911, Vilac wooden toys are still made in a factory in the beautiful French Jura mountains. The popularity of wood as a construction material is as strong now as ever, and Vilac toys take full advantage of this reputation. Their toys are beautifully made, still partly by hand, and the rich, deep and bright colours are obtained by using a special lacquer in which they are dipped.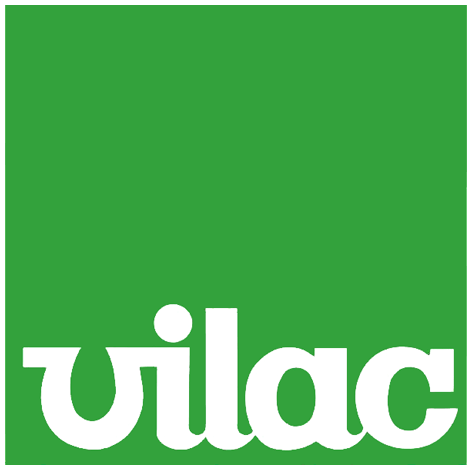 There is something quaint and old fashioned about the Vilac toys which makes them extremely appealing. The designs of some of the toys are slightly outdated, but this helps to give them huge charm and interest. The ranges of Vilac toys are huge, and we really like the musical instruments like xylophones, maracas, recorders, drums and guitars. Another fascinating selection is the umbrella end knobs - cute animals and characters that are guaranteed to brighten up the rainiest days!
Watches, bracelets and necklaces will appeal to all the little girls, and there is a terrific selection of Vilac wooden jigsaws for smaller children. Vilac toys are stocked by many toy shops and online retailers around the world.
DISTRIBUTORS

RECOMMENDED RETAILERS

Amazon
The world's most famous online retailer sells an unparalleled selection of toys.
Buy Vilac toys now >>

Inspiring Toys
A great selection of inspiring educational toys, completely free of batteries.
Read more about Inspiring Toys >>