Volkswagen Toys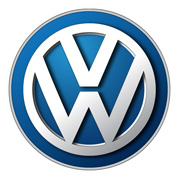 The Volkswagen branded toys from Golden Bear are scheduled for release in Autumn 2014. Intended for children from 3-6 years of age, these preschool vehicles and playsets will feature several of Volkswagen's iconic cars such as the Camper Vans and Beetles.
The commercial director of Golden Bear, Barry Hughes said "Golden Bear specialises in the design of completely new toy collections and the addition of Volkswagen to our other world class brands such as JCB and BMW MINI further strengthens our position in the market as one of the leading and most forward thinking manufacturers of toys for younger children."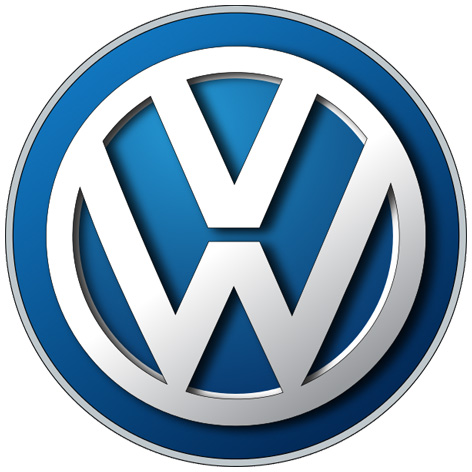 Consumers can expect to see some interesting custom styling from GB Toys design studios. They intend to create VW toys that capture the essence of the vehicles whilst also ensuring that they appeal to this younger age group.
DISTRIBUTORS

RECOMMENDED RETAILERS

Amazon
The world's most famous online retailer sells an unparalleled selection of toys.
Buy Volkswagen toys now >>