Zapf Dolls
Zapf Creation is a leading international company that develops and distributes girls toys. They focus on doll play concepts which evolve around fashion trends that form part of the current interests of young girls.

The quality of Zapf's products is of the utmost importance to the business. They invest in the continued development of the internationally established core brands like BABY born and Baby Annabell, and also invest heavily in the generation of new product ideas and brand concepts.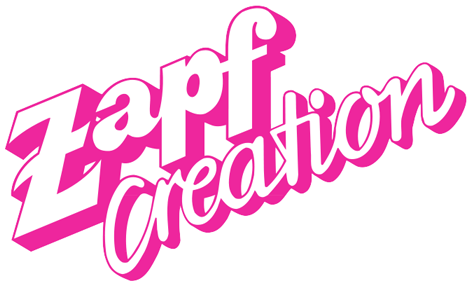 The BABY born play concept grows along with the child so no limits are placed on the imagination. There has been sold more than 20 million dolls worldwide. The range starts with the gorgeous BABY Born FIRST LOVE products for newborn babies and young children, and then progresses to the interactive dolls and accessories for pre-school children. There are several product ranges targeting different age groups. Lovingly designed with charming details and accessories, the dolls can be complemented with exciting play theme accessories like bathtime, wonderland, princess and doctor.
The Baby Annabell play concept focuses on the nurturing role-play between a mother and a baby and supports this type of play with suitable accessories. Little girls can mother Baby Annabell and spoil her with beautiful baby fashion or specially designed accessories. A lifelike appearance, realistic functions and high product quality make this doll a truly all-time classic girl toy.
HERO PRODUCTS
RECOMMENDED RETAILERS

Amazon
The world's most famous online retailer sells an unparalleled selection of toys.
Buy Zapf Creation dolls now >>