INDX Toys & Nursery Show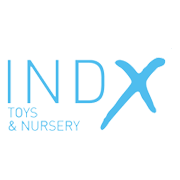 The next INDX Toys & Nursery show will be taking place on 19th - 20th April 2022.
Formally known as Play-room at the Park, followed by The Independent Toy & Gift Show, INDX Toys & Nursery is organised by INDX (which stands for Independent Exhibitions) who represent a number of successful trade shows covering the fashion and home categories.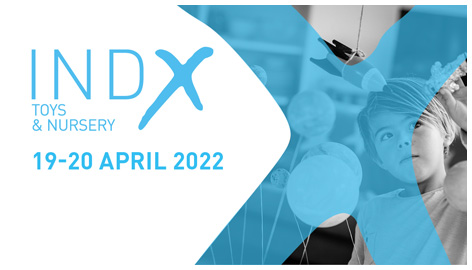 The show provides retailers with an opportunity to meet with some major toy suppliers. Admission, parking and refreshments are all free for independent toy shops - and the central location in Solihull is designed to make it easy for retailers to attend. The purpose-built venue at Cranmore Park provides a calm and professional atmosphere with excellent layout and a contemporary conference and exhibition space.