Star Wars BB8 Droid
No customer reviews yet. Be the first.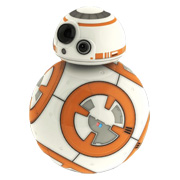 The passion that Star Wars fans have for any nugget of information regarding their most serious of hobbies is perhaps rivalled only by fans of Apple, Lego and Lady Gaga.
It came as little surprise therefore, that message boards and social media sites went ballistic when a one-second clip of a then unknown droid - later to be unmasked as BB8 - appeared in the first teaser trailer for Star Wars: The Force Awakens.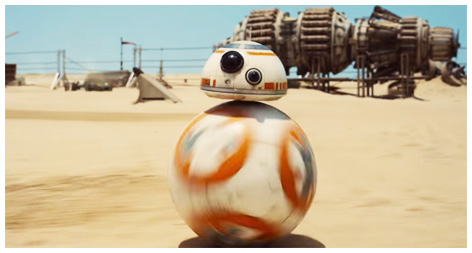 Tech-toy startup Sphero was tasked with producing an RC replica of BB8 that could be launched as a toy in time for the film's release in December 2015. Up to the minute information about that launch can be found on the BB8 Toys Blog.
Sphero were understandably cagey about too much information leaking out. So much so that their website contained little other than this teaser graphic: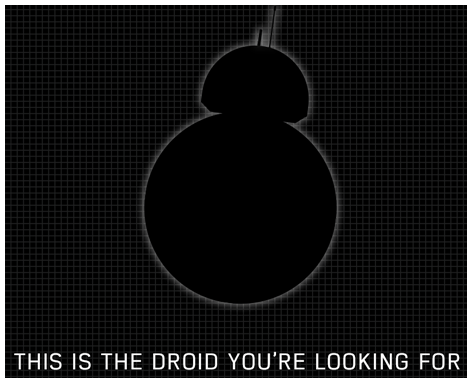 Luckily for us though, a U.S. retailer managed to let the cat out of the bag and gave us the first proper glimpse at what the toy would look like. The accompanying description described how the toy BB8 was being designed to work as closely as possible to the droid seen in the film, and since Sphero already make smartphone-controlled spheres, we're pretty confident that it will.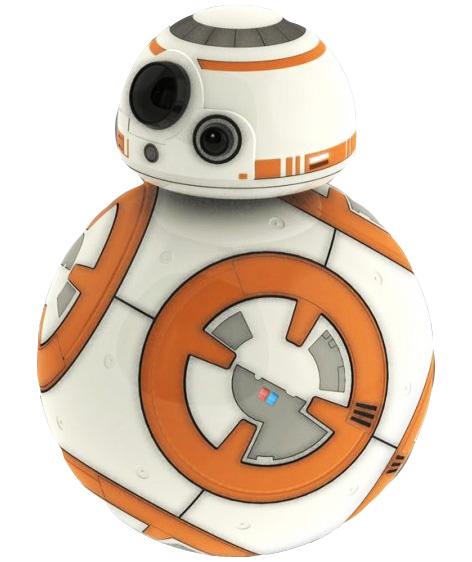 RECOMMENDED RETAILERS

Amazon
The world's most famous online retailer sells an unparalleled selection of toys.
Buy the BB8 Droid now >>