Scalextric James Bond SPECTRE Set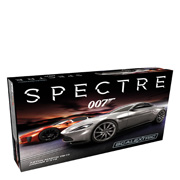 Bond is no stranger when it comes to fast cars and high speed pursuits, which makes him a perfect fit for the world of Scalextric.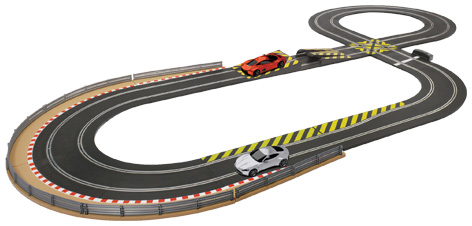 This set is inspired by the smash hit film of 2015, Spectre, and pits the super spyís iconic Aston Martin DB10 in a race against the Jaguar C-X75, allowing you to recreate the intense car chases from the movie.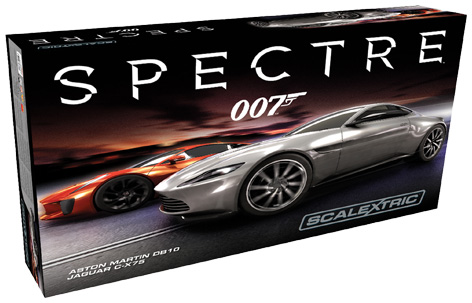 The track itself is full of interesting opportunities to take down your opponent, with a side-swiping chicane straight, a perilous ramp jump and a crossroad section thatís begging for a high speed collision!

Donít worry too much about playing rough on the road as both vehicles are made to Scalextricís super resistant standard, meaning they can survive a bit of car crunching action.

RECOMMENDED RETAILERS

Amazon
The world's most famous online retailer sells an unparalleled selection of toys.
Buy the Scalextric James Bond SPECTRE Set now >>