Furby Boom!
No customer reviews yet. Be the first.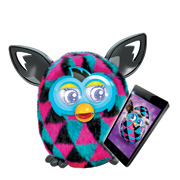 Since the original Furby was launched way back in 1998, over 40 million pieces have been sold in almost every country in the world. Furby Boom! is the latest in this long line of weird and wonderful Yoda type characters that speaks …………well, Furbish!
Launched on 24th July in time for Christmas sales 2013, these lovable little character toys can now be interacted with through an iPhone or iPad type smart device. By making it onto the top Xmas predictions lists of most major retailers, Hasbro have another sure-fire hit on their hands.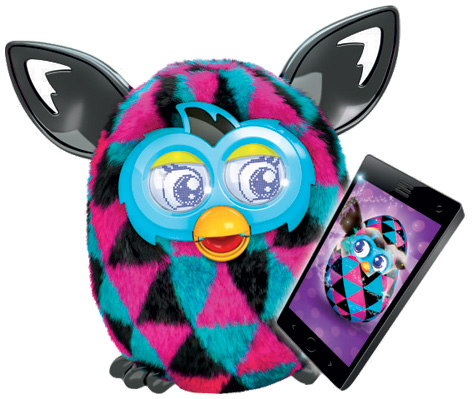 Once the Furby Boom! has been scanned into the device, the Furby app recognises the toy and lays an egg that eventually hatches into a virtual Furby. This can be fed and watered like any other baby, and over time can be trained to perform several different tasks. Games can also be played, and as these are completed kids can earn 'Furbucks' to collect even more of the little Furblings.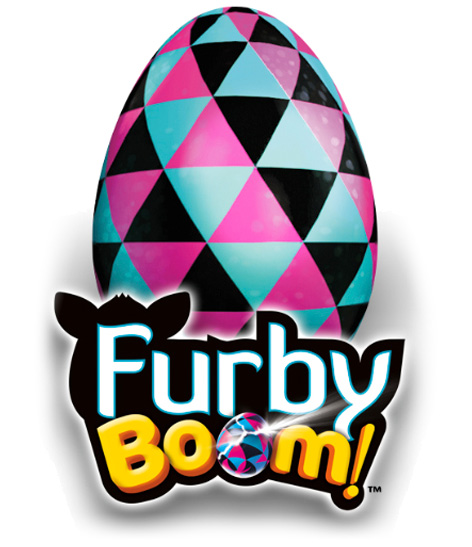 With huge demand at peak sales time in 2012, customers were spending well over double the normal retail price to secure the Furby of choice for their kids.
RECOMMENDED RETAILERS

Amazon
The world's most famous online retailer sells an unparalleled selection of toys.
Buy Furby Boom! now >>

Argos
The original catalogue shop now sells a huge range of toys at great prices.
Buy Furby Boom! now >>