Bop It! Bounce
(1 review)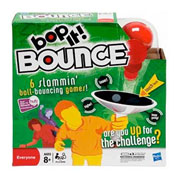 Bop It! Bounce adds a whole new dimension to the Bop-It family of fast action and fast reaction electronic games. The various commands instruct the players how fast or high to bounce the foam ball on the pressure sensitive trampoline pad, and success earns extra points to rack up a huge score! Failure however, means starting all over again with the points back to zero!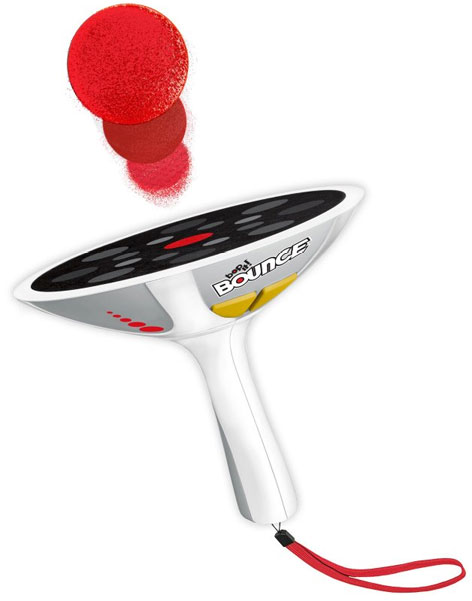 Five different modes of play are built into Bop-It! Bounce and with an age range of 5 to adult, this game can be played non-stop by the whole family. Here at Toy Shop UK we've had a good play on this toy and can confirm that itís just as addictive as the original Bop-It!
RECOMMENDED RETAILERS

Amazon
The world's most famous online retailer sells an unparalleled selection of toys.
Buy Bop It Bounce now >>