Doodle Delirium
No customer reviews yet. Be the first.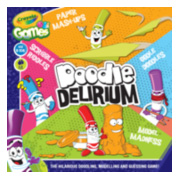 Best described as madcap fun, Crayola's Doodle Delirium game is perfect for all the family to test their creativity against the clock. Four different challenges await players including themes like Scribble Riddles, Model Madness, Paper Mashups and Doodle Dummies.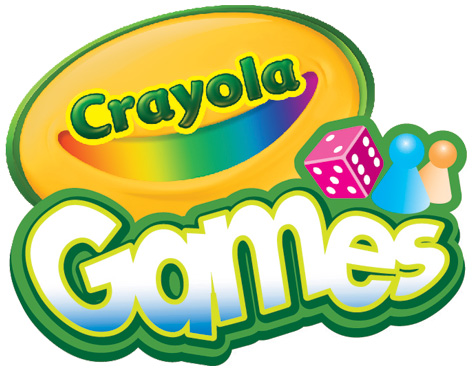 The sand timer fits on the end of the pen so that all the players can see if you're taking extra time to complete your image! Four sets of cards, four Pipsqueak characters, notepads, dice and a supply of modelling clay are all included in the box.
Crayola are well known all around the world as suppliers of a massive selection of children's arts & crafts materials, pens, crayons, markers and painting accessories. Fun games like Doodle Delirium encourage kids to put down their phones or tablets and have some creative fun with their friends and families.