My Friend Dory
No customer reviews yet. Be the first.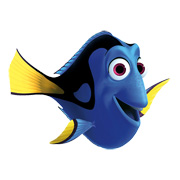 It may have taken Disney-Pixar twelve years to write and create a new movie on the popular Finding Nemo franchise, but fans' patience is finally rewarded with the release of Finding Dory in 2016. Global toy company Bandai were quick to spot the merchandise opportunities and spent two years designing toys based on the characters in the film.
The hero product line is the awesome interactive soft toy called My Friend Dory. Everyone (children and adults) will want one of these! Featuring no less than fifty phrases from the film, many of them are activated as kids pretend Dory is swimming through the water or performing one of his unique upside down movements.
Finished in a beautifully soft plush material, the signature blue and yellow colours of the Tang fish are faithfully reproduced in this delightful toy. There's no doubt that this toy is a contender for a prestigious award at the end of the year!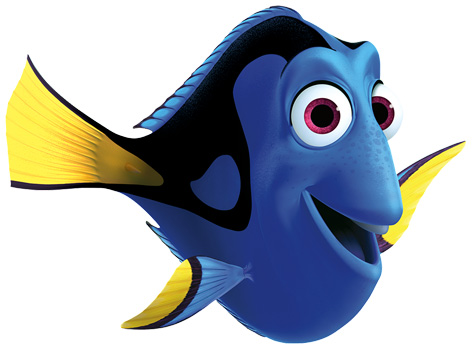 No toy range would be complete without an assortment of Dory, Nemo and Marlin figures and soft toys in various sizes and price points. The Swigglefish Figure Assortment features all of these characters as well as some surprise visitors. As mums and dads will appreciate, there's no shortage of Finding Dory toys that can safely go in the bath!
Josh Silverman, executive vice president global licensing, Disney Consumer Products said, "Disney∙Pixar's Finding Dory presents a great opportunity for us to extend the adventures of these cherished characters through innovative products. Working with Bandai, we were able to come up with fun and creative ways to translate ocean life into engaging toys that fans of all ages will love."