Ben Spies Elbowz Kurve Balance Bike
No customer reviews yet. Be the first.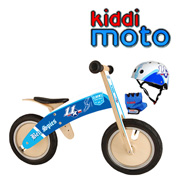 Ben Spies (AKA Elbowz because of his unique riding style) is a Superbike World Championship winner who has inspired an awesome looking balance bike as part of Kiddimoto's Kurve range. With artwork based on Ben's Elite Racing livery, the bike bears Benís racing number 11, his signature and the teamís logo.
Made of birch plywood and decorated with child-safe paints, Ben Spies' Kurve bike is the perfect introduction to the world of two wheels. To complement the balance bikes, Kiddimoto has also produced matching gloves and a Ben Spies helmet. Based on a BMX-style shell, there are three shell sizes, all with an 11-point ventilation system and adjustable strap. Naturally, all items conform to strict CE safety standards.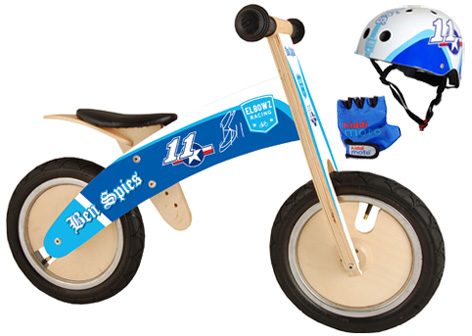 Kiddimoto's balance bikes are the perfect way to get kids developing balance and coordination. Without pedals or breaks, the bikes allow children to propel themselves and get used to what it feels like to ride a bigger bike. Thanks to this, many children can progress without the need to ever have stabilisers.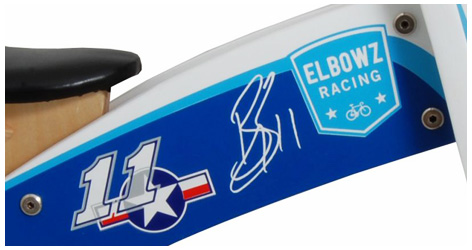 If you're wondering why the Kiddimoto name is so familiar, it could be because you watch Dragon's Den! In September 2011, the Managing Director of Kiddimoto, Simon Booth, gained the backing of Hilary Devey and Duncan Bannatyne and walked away with a £75k investment to grow his already succesful business.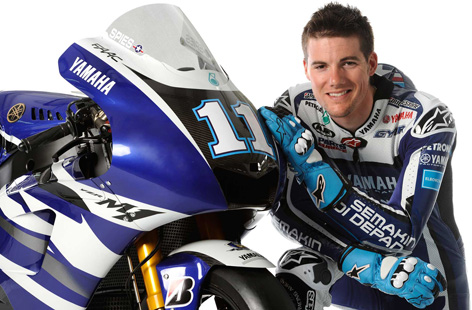 RECOMMENDED RETAILERS

Amazon
The world's most famous online retailer sells an unparalleled selection of toys.
Buy the Ben Spies Elbowz Kurve Balance Bike now >>