Lil' Fishys
No customer reviews yet. Be the first.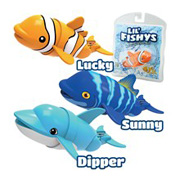 Their hinged bodies and articulated tails make Lil'Fishys one of the best and most realistic toy motorised water pets on the market. They're just as happy to be used in the bath or on display in a clear aquarium type bowl. Distributed by Peterkin in the UK, the aggressive shark models are complemented by some friendlier species like Dipper the dolphin or Sunny and Lucky the gentle coral reef feeders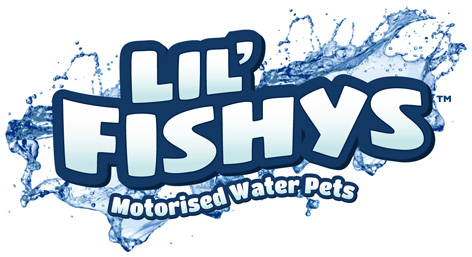 Lil'Fishys Hammie is a great representation of a hammerhead shark, whilst Jawbones and Chomps both look as if they wouldn't mind feeding on anything! Collectable, and fun to watch or play with, this gang of toy pets are impressive looking models to say the least.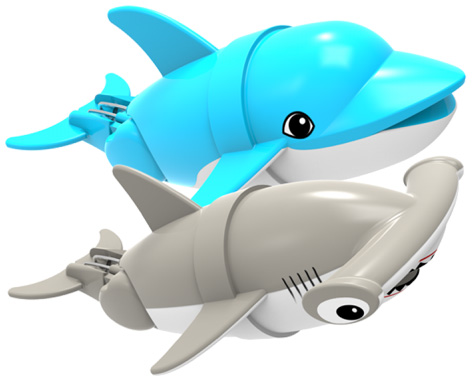 Little girls in particular may also like to look out for Nixies, a range of underwater mermaid princesses who also like nothing better than swimming around all day long. They're glamorous, graceful, and also like dancing.
RECOMMENDED RETAILERS

Amazon
The world's most famous online retailer sells an unparalleled selection of toys.
Buy the Lil' Fishys now >>