Googly Eyes
No customer reviews yet. Be the first.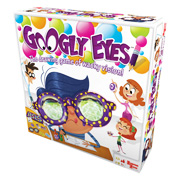 Humour is a key ingredient in many children's games, and Googly Eyes by University Games has this ingredient in bucket loads! This drawing games' unique twist is the weird eye glasses the player has to wear. Their vision is so distorted that they have trouble focussing on the object they're meant to sketch!
They may be trying to draw a castle, but it could end up looking like a giant birthday cake or a racing car may resemble a lorry! The goggles create a challenge for everyone as well as the amusement generated by the guessers as they try and figure out the correct answer.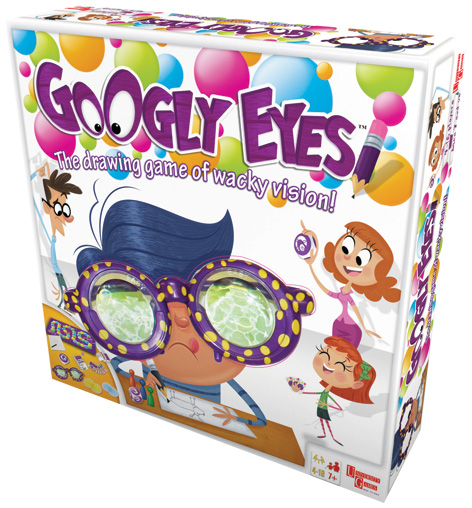 Designed for kids of 7 years and older, Googly Eyes can be played by up to four people at once. Joining established popular games such as Bunny Jump, UFO Alarm and Seagull Splat, University Games have the magic ingredient when it comes to kids entertainment.