University Games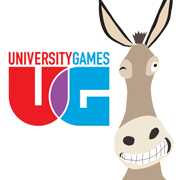 Created in San Francisco in 1985, University Games designs, manufactures and distributes a broad range of games throughout the world. They're challenging, easy to learn, educational and above all, full of fun!
University Games UK portfolio includes categories that begin with preschool kids and run through children's games, travel games and everyone's favourite – family games! Some of the company's most successful games include Pointless, Smart Ass, 5 Second Rule, Sort it Out and the Postman Pat word rhyming game.
The UK division is led by General Manager, Adrian Whyles, with its headquarters based in Buckinghamshire.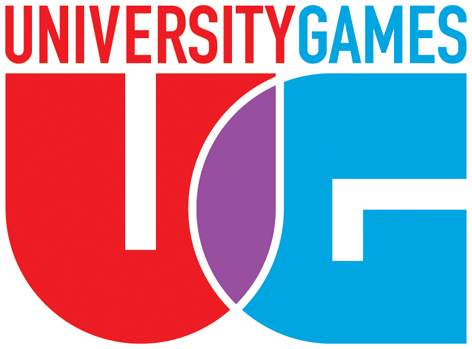 HERO PRODUCTS
LICENCES HELD BY UNIVERSITY GAMES
RECOMMENDED RETAILERS

Amazon
The world's most famous online retailer sells an unparalleled selection of toys.
Buy University Games now >>