Seagull Splat
No customer reviews yet. Be the first.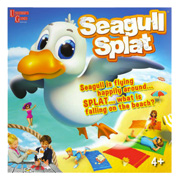 Fans of previous action games from top supplier University Games will be dying to get their hands on their latest creation. Following the huge success of Bunny Jump and Don't Rock The Boat, Seagull Splat will see kids aged 4+ attempting to poop their way to victory!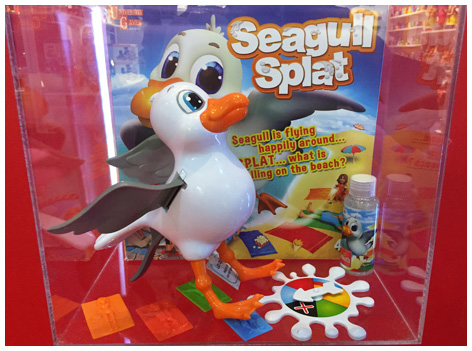 With the tagline "Seagull is flying happily around... SPLAT... what is falling on the beach?", it has more than a passing resemblance to Doggie Doo, the runaway success story of 2011.
This mischievous and hilarious action game will have kids screaming with laughter.