iKon RC
(1 review)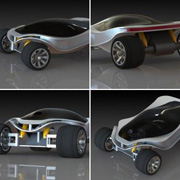 With the iPhone firmly established as the market leading smart phone with millions of downloadable apps, it didn't take long for the toy companies to break cover and take advantage of this products amazing capabilities. Innovative toy company Wow Stuff! have launched a series of iKon RC toys that are compatible with the iPhone/iPod, and also have the official Apple seal of approval.
The first iKon RC vehicle is known as 'The Buggy' and comes with a very untraditional controller in the form of the iKon RC Dongle that plugs into the spare port on most iPhones or iPods. Once this is installed, users can download the free app to turn the iPhone into an infra red controller. Kenny McAndrew, global head of new product development at Wow Stuff said; "We were delighted to have gained the licence to do this and The Buggy is the first of a range of beautifully designed but functionally amazing R/C toys to hit the shelves."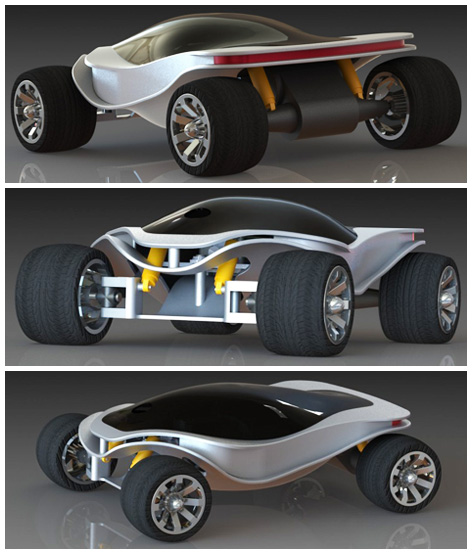 As a fully licensed Apple product using their microchip technology, The Buggy is a great looking futuristic RC vehicle that's appealing to a broad age range of users. At Toy Shop UK we see this exciting development as just the start of a revolution in entertainment products that can be controlled in this way.
RECOMMENDED RETAILERS

Amazon
The world's most famous online retailer sells an unparalleled selection of toys.
Buy Ikon RC now >>