LeapTV
No customer reviews yet. Be the first.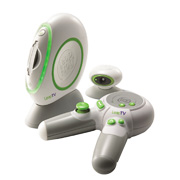 Billed as the world's first video gaming system designed specifically for children as young as three years old, LeapFrog's LeapTV has the potential to change the way that children learn a range of skills. The unique and innovative hand-held controller is the result of several years research that has enabled it to transform into a pointer or motion device at the press of a button.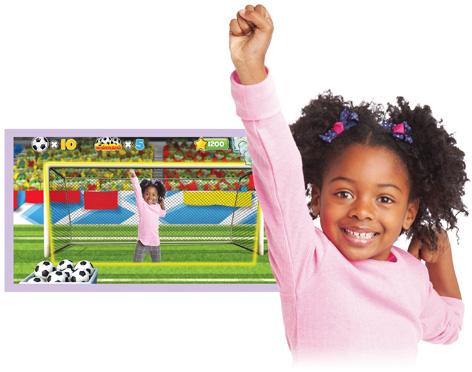 Games are based on four key learning areas - maths, science, reading and creativity. A huge element of fun play is included in every activity so that kids really enjoy this new way of learning. LeapFrog's Learning Library has been expanded by their experts to include over 100 new games and activities specifically written for the LeapTV.
A motion-sensing camera tracks children's movements as they play a game and automatically transforms those actions into elements of the game. A wave of the hands may save a goal from being scored or a hopping movement may transform into a jump over an obstacle. This Body Motion playing facility is the first of three exclusive control features.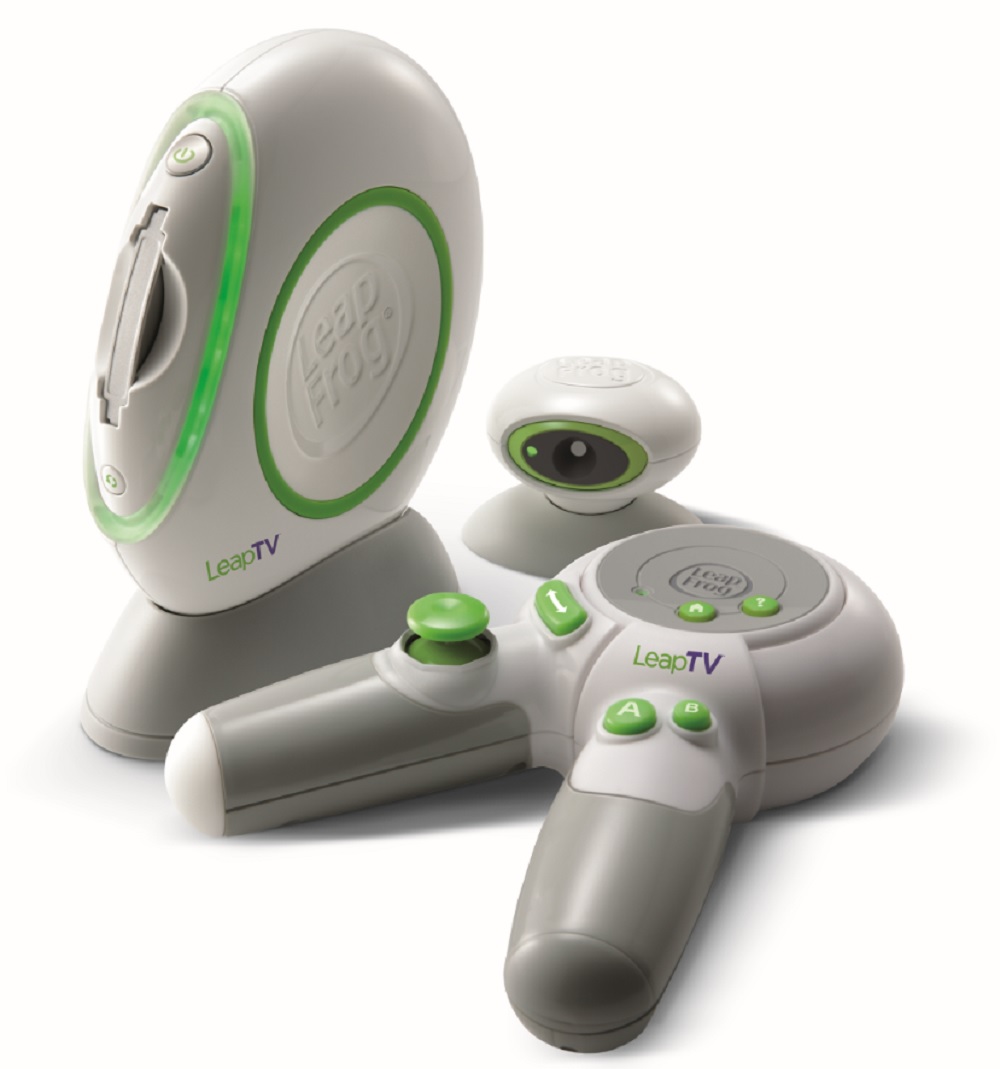 Classic Control utilises traditional 'A or B gaming buttons' with the addition of shaking or tilting the controller to achieve a particular objective. Pointer Play is an exciting new feature that is enabled by a simple twisting movement. Kids can immediately swing through buildings or even slice their way through an impenetrable jungle.
John Barbour, LeapFrog's Chief Executive said, "LeapTV is the perfect example of how we infuse learning through an innovative gaming experience, from exploring maths while playing sports to learning how to read while dancing to fun music. In every way, LeapTV has been designed from the ground up, just for children."
RECOMMENDED RETAILERS

Amazon
The world's most famous online retailer sells an unparalleled selection of toys.
Buy the LeapTV now >>