Lite Sprites
No customer reviews yet. Be the first.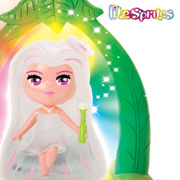 The incredible designers at WowWee have done it again with their amazing Lite Sprites. They live in the magical world of Lite-Topia and go by the names of Astra, Prisma, Brooke and Meadow – each one comes with its own special Lite Pod and Lite Wand that can magically capture light and colour from almost any flat surface.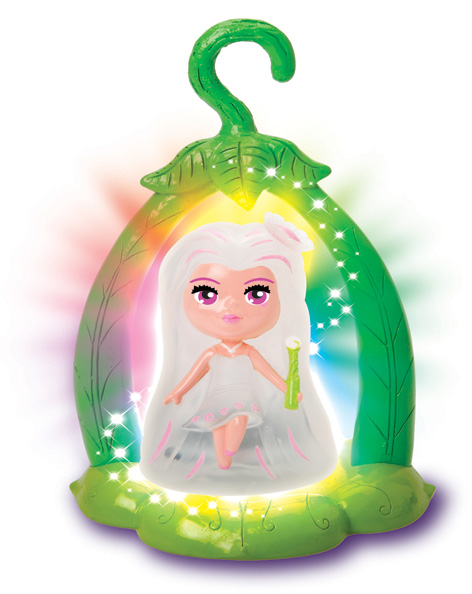 Girls can then direct colour spells onto their Sprites and the various play sets within Lite-Topia or play any one of the three interactive games – Colour Mix, Colour Memory and Colour Hunt – that are included in each set. One Lite Sprite called Brooke is very naughty however, and can disrupt and change the colours and sounds being created!

The Tree of Lite Play Set is a wonderful pace for all the Sprites to meet and exchange colours with each other, and is full of sounds, sparkles, lights and colours. The balcony level can hold up to four Lite Sprites with a manually operated lift to raise them up, and best of all has a special pathway that connect to other Lite-Topia sets. Girls are going to adore these Lite Sprite toys that are distributed by Zappies in the UK.
RECOMMENDED RETAILERS

Amazon
The world's most famous online retailer sells an unparalleled selection of toys.
Buy the Lite Sprites now >>