Loopdeloom Spindle Weaving Loom Kit
No customer reviews yet. Be the first.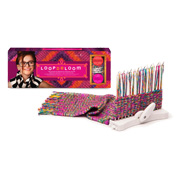 Weaving just got fast and fun! The ingenious new loom design with spinning pegs makes weaving simple and a perfect gift for crafters. It's simple to set up, it's simple to use, and it's surprisingly fast. Features a spinning loom with integrated pegs as well as 110 metres of colourful yarn.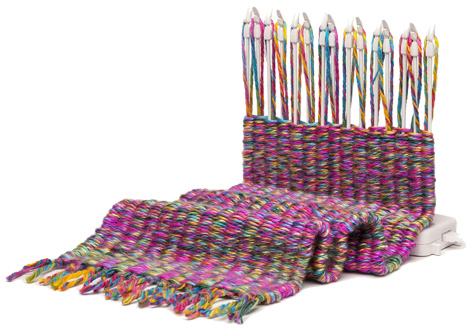 RECOMMENDED RETAILERS

Amazon
The world's most famous online retailer sells an unparalleled selection of toys.
Buy the Loopdeloom Spindle Weaving Loom Kit now >>