Maps Toys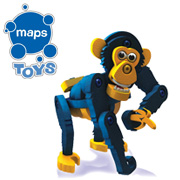 Situated in Woking in Surrey, Maps Toys is a toy creator, supplier and importer that has a solid reputation for introducing and growing US brands here in the UK. With an in-house design team, Maps Toys produce their own product ranges but also outsource their design and manufacturing skills to third party companies.
Maps Toys has a strong portfolio of innovative science products including the amazing Insta Snow that expands 30 times its size. They are also responsible for introducing the Geyser Tube which can produce a geyser 30 feet high, and the Energy Stick which lights up and makes a sound when a human circuit is made.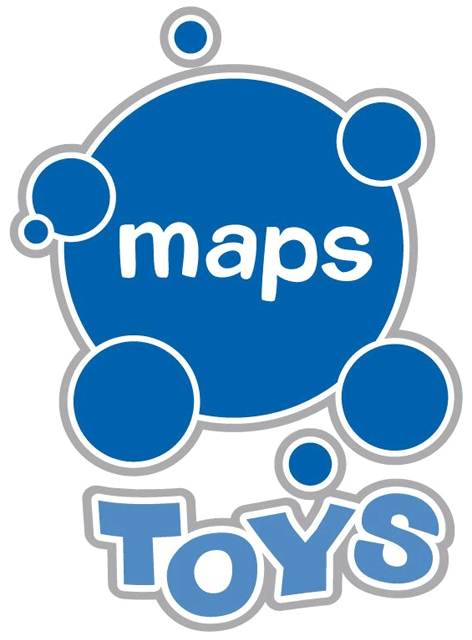 Many people will know Maps Toys best from their distribution of the Balanstix, the addictive game of skill and balance for all the family. RingStix Lite is also so much fun - throw the ring and catch on the cool stix – so simple its genius! The Super Soaking Fire Hose with Backpack is the ultimate water pistol for wannabe firefighters and it squirts water up to 30 feet!
Cool Circuits Junior has 40 fantastic puzzles to solve and Maps distributes this around the UK. It is specially designed for children of 6-14 years of age and suitable for solo play or 2+ players.
HERO PRODUCTS
LICENCES HELD BY MAPS TOYS

RECOMMENDED RETAILERS

Amazon
The world's most famous online retailer sells an unparalleled selection of toys.
Buy Maps Toys now >>