Scribble Scramble
No customer reviews yet. Be the first.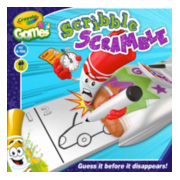 The clever people at Crayola designed Scribble Scramble as a fast action drawing game for up to eight people. The clever drawing board unit magically erases the image or doodle as the clock ticks down and players have to rush to guess it in time!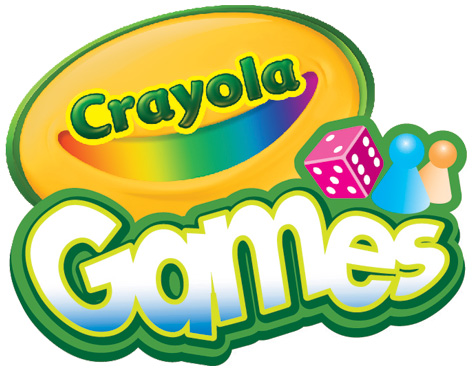 Take it in turns to pick a Scribble card then get drawing as your team wildly guesses your picture as it starts to fade. The quicker they work the more points you earn with twenty points being a winning score.
set contains the drawing base, eighty game cards and two special Crayola Dry Erase Pens. Kids of 6 years and over love this fast action game which cleverly mixes action and creativity into one simple package.