Storytime Theatre
No customer reviews yet. Be the first.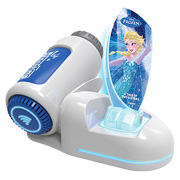 The cleverly named Storytime Theatre (or "Storytime Theater" depending which side of the pond you're standing on) is a real treat for all young fans of Disney films or other popular TV and film characters. Parents need to simply load the appropriate Press 'N Play character through wireless connectivity and the projector magically animates a movie clip onto a child's bedroom wall!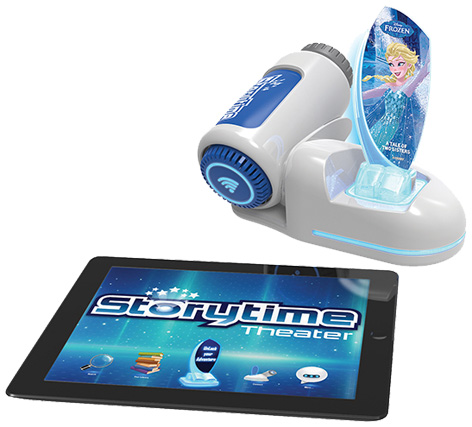 The accompanying book can be read by the parents or followed by the child if he or she is old enough. The projector can be swivelled through 90˚ and aimed at the ceiling for bedtime mode. Once a child is tired and snuggled up in bed, the starry night-light image slowly fades as they drift off to sleep. Auto shut-off prevents any further night time disturbances!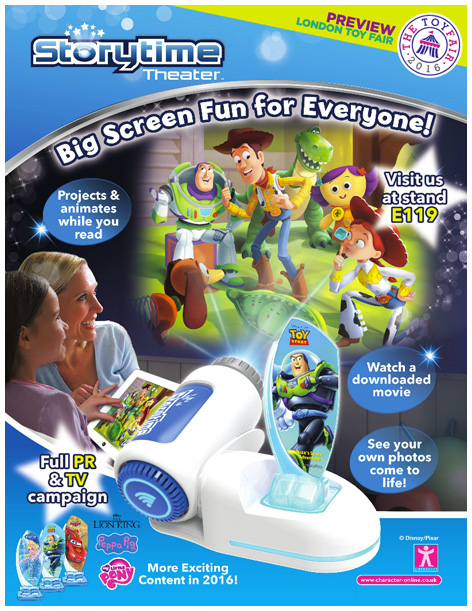 A fantastic choice of characters are available for Storytime Theatre, with Lion King, Peppa Pig, Toy Story and My Little Pony leading the charts. Kids should also watch out for frequent additions to the ranges like Frozen, Cinderella, Disney's Cars and Doc McStuffins.
RECOMMENDED RETAILERS

Amazon
The world's most famous online retailer sells an unparalleled selection of toys.
Buy the Storytime Theatre now >>