Tamagotchi Friends
No customer reviews yet. Be the first.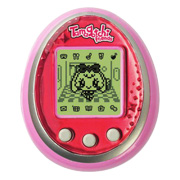 Hitting retailerís shelves on Boxing Day 2013, Tamagotchi Friends was the third incarnation of this incredibly popular toy. Last seen in 2009, the latest version has been updated with a new design as well as incorporating the very latest technology.
By utilising NFC (Near Field Communication), children can use their device to interact with a friendís version to swap messages, view a different electronic pet or earn extra Gotchi points that can be exchanged for new patterns of game play.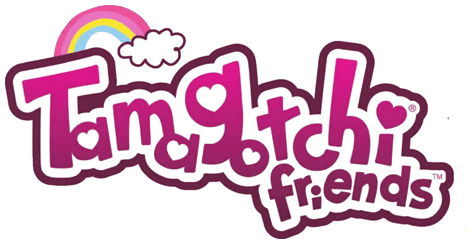 Six new colours, some with sparkly finishes, are a special feature of the revised Tamagotchi Friends. New selections of pets to care for and nurture have been created by the designers, and the revised screen now provides four different levels of black and white shades.
Supported by a comprehensive website, thereís an additional five games that users can play, some that interact with another nearby Tamagotchi. Distributed in the UK by Bandai, this toy is designed to appeal to the modern generation of kids who are seeing it for the very first time.
RECOMMENDED RETAILERS

Amazon
The world's most famous online retailer sells an unparalleled selection of toys.
Buy Tamagotchi Friends now >>