Wet Head
No customer reviews yet. Be the first.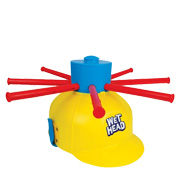 Trends UK have a top selling game on their hands with the launch of Wet Head. Created in the US by the Zing Toy company, the game is described as being like 'water roulette'. Players fill the container on the helmet with cold water and take turns to wear it during their go.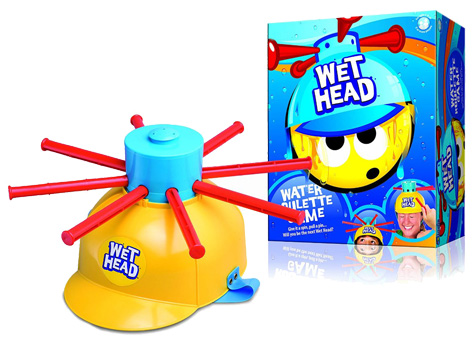 Watch out though! A wrong trivia answer and your opponent pulls out one of the rods, giving.....you guessed it, a wet head! You can vary the amount of water according to inside or outside play which makes it the perfect game for all seasons.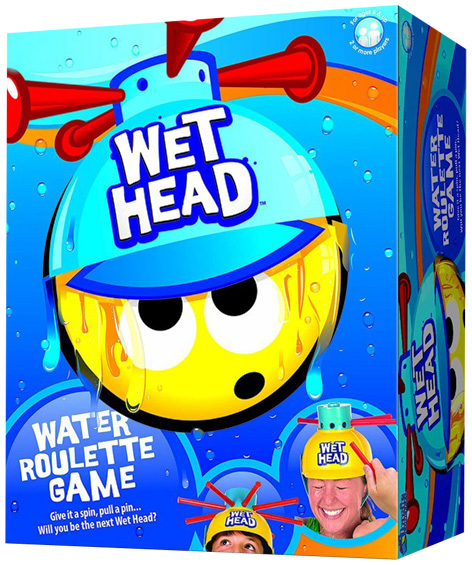 Recommended for children of 6 and over, we're sure that young adults will also find it highly amusing and entertaining. Likened by many industry experts to Pie Face, the 2015 Toy of The Year, Wet Head is also a great game for all the family.
RECOMMENDED RETAILERS

Amazon
The world's most famous online retailer sells an unparalleled selection of toys.
Buy Wet Head now >>