BTHA's Toyograph Legislation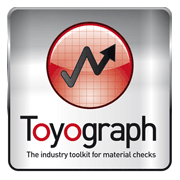 As part of their ongoing responsibilities to advise their members on the Toy Safety Directive, The British Toy & Hobby Association (BTHA) hosted a seminar in September 2012 to announce the launch of Toyograph. The seminar was attended by representatives of the toy manufacturers, the Department for Business Innovation & Skills, The European Commission as well as Trading Standards officers and high profile toy retailers.
Toyograph was launched on 20th June 2013 and was followed soon after by The Toy Safety Directive on the chemical requirements of toys which became legislation in July 2013. The Directive deals with a whole raft of substances being restricted or banned under the new REACH (Registration, Evaluation, Authorisation & restriction of CHemicals) regulations.
Naturally all toy suppliers and manufacturers are required to comply with this legislation which has led to the introduction of Toyograph.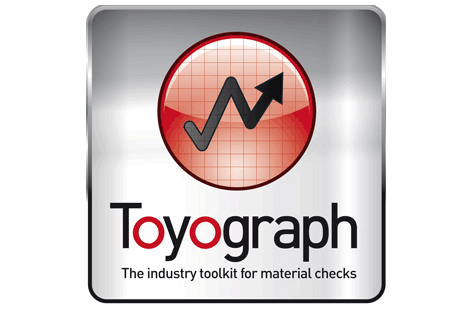 Developed in conjunction with the quality assurance company Bureau Veritas Consumer Products Services, Toyograph is described as "an interactive web-based tool that will help members identify the restricted substances that are likely to be present in commonly used toy materials." By focussing on commonly used plastics, polymers and metals, manufacturers should be able to easily discover which products are safe to use in toy production.
Over time, many more materials and substances will be added to the Toyograph database. This ongoing process further assists toy suppliers to ensure they are not only complying with the law, but also producing safer children's toys.