British Toy & Hobby Association
Address:
80 Camberwell Road, London. SE5 0EG
Telephone:
020 7701 7271
Fax:
020 7708 2437
Current chairman:
Phil Ratcliffe (MV Sports)
Profile
Founded in 1944, the British Toy & Hobby Association (commonly referred to as BTHA) was created to raise standards of practice in the industry and to represent the interests of British toy manufacturers. As the organiser of the London Toy Fair, the BTHA represents the interests of the toy industry on both a national and international level - and takes a strong role in European decision making on policies that affect the industry.
One of the organisation's key aims is to promote high safety standards throughout the toy and hobby industry - particularly in the areas of design and manufacture. For example, BTHA was responsible for the introduction of the easily recognised Lion Mark which was launched in 1989 to help consumers identify safe toys.
In addition to BTHA's work to ensure high toy safety standards and the interests of British manufacturers, the association also works to encourage free trade and good practice in the use of advertising to children. As if that wasn't enough, it also runs The National Toy Council and The Toy Trust - a toy charity that was set up in 1990 to help disadvantaged children and their families.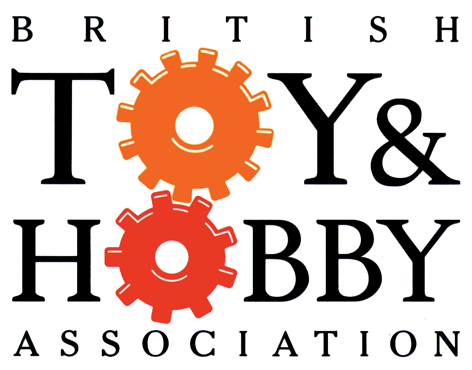 The British Toy & Hobby Association (BTHA) was named Trade Association of the Year at the 2016 prestigious Trade Association Forum Best Practice Awards. The association also won the Corporate Social Responsibility and Social Media categories, as well as being a finalist in the Exhibition of the Year for Toy Fair.