Toytopia
No comments yet. Be the first.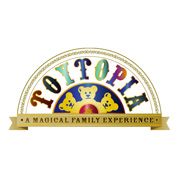 Founded by ex-LEGO Senior Manager, Nigel Warway, and ex-BTHA Head of Operations & Sales, Simon Pilling, Toytopia is the company behind a consumer toy show of the same name.
The first show is due to take place in Manchester during October half-term 2015 and it promises to provide a unique platform for toy distributors, licensors and manufacturers to promote, trial, test and engage with their end customers.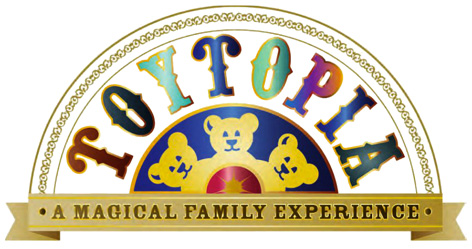 Whilst most toy fairs are adult and industry-only affairs, Toytopia couldn't be more different. It aims to offer "a magical family experience" where children can be immersed into the world of the toy industry like never before. Demos, guest speakers, celebrities, stands and costume characters will all be utlised to feed the senses.
Whilst not strictly a "Christmas" show, October has been chosen as a time when most families are starting to serious consider what toys will be bought in the lead-up to Christmas. Although the first show will take place in Manchester, the owners hope to see the format rolled out to numerous cities in the UK and Europe.