Ghostbusters Toys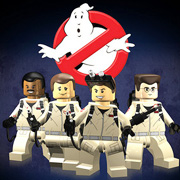 The first Ghostbusters film hit the silver screen in 1984, and with a large following of both young and old fans, the first movie spawned a huge industry revolving around video games, music and toys. Original action figures of all the main characters plus the Ghostbusters toys of the nuclear powered Proton Pack and the Ecto -1 Ectomobile can all command high prices at vintage toy auctions.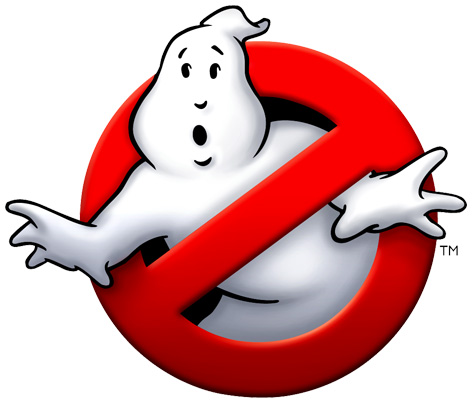 Fans of Ghostbusters will know every fact and figure about the main characters of Peter Venkeman, Raymond "Ray" Stantz, Egon Spengler, Dana Barrett and Winston Zeddemore, all of which entertained audiences with their amazing capabilities through both Ghostbusters and its sequel Ghostbusters 2. Whilst the often rumoured third film was never made, the two spin off animated TV series named The Real Ghosbusters and Extreme Ghostbusters kept the interest well and truly alive.
With the franchise considered as an important all time classic, owners Sony Pictures announced a massive range of new merchandise to celebrate the film's 30th anniversary in June 2014. A selection of top toy makers like Mattel, World Tech Toys, Medicom Toys and Titan Figures all combined to create an unprecedented range of products to celebrate Ghostbusters important milestone.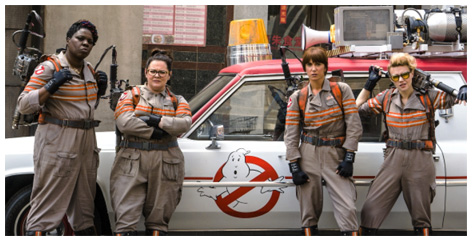 With a new Ghostbusters film confirmed for release in July 2016, Mattel announced that they had signed as the master toy licensee. This is great news for the legions of fans who regularly hold Ghostbusters conventions and film screenings. Sales of mini sized figures have exploded since LEGO pioneered the concept, and Mattel are following their lead - with a twist. Each Ghostbusters blind bag will contain just a part of a character. Collectors can then swap duplicate parts until they can make their own individual figure!
No range of toys would be complete without the Eco-1 vehicle. Not only will there be a new version of this iconic car, but the collectable characters are also scaled to fit inside. Probaly the most exciting toy of all is a newly develped Proton Pack. Full of working fatures, lights and sounds, it's an awesome piece of kit. Master costume maker Rubies are designing role play costumes, whilst LEGO are strongly rumoured to be developing a selection of construction sets.
Vehicles, collectable figurines and play sets will join stationery, giftware and home furnishings as part of a broader merchandise release. In a bizarre twist on the original movies, there's an all-female cast this time. Confirmed actresses are Kristen Wiig, Leslie Jones, Kate McKinnon and Melissa McCarthy. The original cast members are likely to make guest appearances.
DISTRIBUTORS
RECOMMENDED RETAILERS

Amazon
The world's most famous online retailer sells an unparalleled selection of toys.
Buy Ghostbusters toys now >>