Animal Jam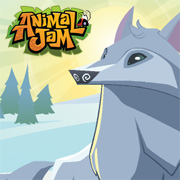 Animal Jam is a MMO (mass multiplayer online game) with over 50 million registered
players worldwide. Almost 3% of these live in the UK and the core demographic is children age 6-12, of which 67% are girls and 33% boys.
Co-branded with National Geographic, the game comes with parental approval and so is both fun and educational. It's a very safe environment for kids to play, with parental controls.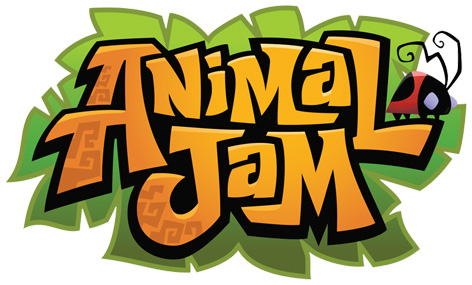 What is significant about the game is the average playtime of 70 minutes which is much higher than other household name MMOs such as Moshi Monsters. As with so many of the most popular digital worlds, it doesn't take long before players want to bring their favourite characters into the real, physical world... and that means toys!

Jazwares is launching Animal Jam toys globally from June 2016, and if what retailers are telling us is true then they are going to be massively popular. The extensive range will include colourful and customisable figures, playsets and plush. Each toy is designed to enhance online game play, coming with secret codes to unlock exclusive in-game features. Price points will vary from £2.99 to £34.99.
DISTRIBUTORS
RECOMMENDED RETAILERS

Amazon
The world's most famous online retailer sells an unparalleled selection of toys.
Buy Animal Jam toys now >>