Jazwares Toys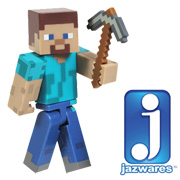 US based Jazwares opened their UK office in London in January 2013. Founded in 1997, The company has an impressive list of licences that has led them to design and manufacture a huge range of innovative products that are distributed in over 70 countries worldwide.
Previously distributing their products through various third party suppliers, the UK office deals directly with multiple and independent retailers. Holding the No.1 toy licence in Star Wars, Jazwares make an alarm clock, CD boombox, digital cameras and headphones, as well as droid trip wire alarms, bounty hunter watches and night vision goggles. Other high profile licences include Adventure Time, Tree Fu Tom and Tube Heroes, all of which have an impressive selection of action figures, toys and electronic products in the ranges.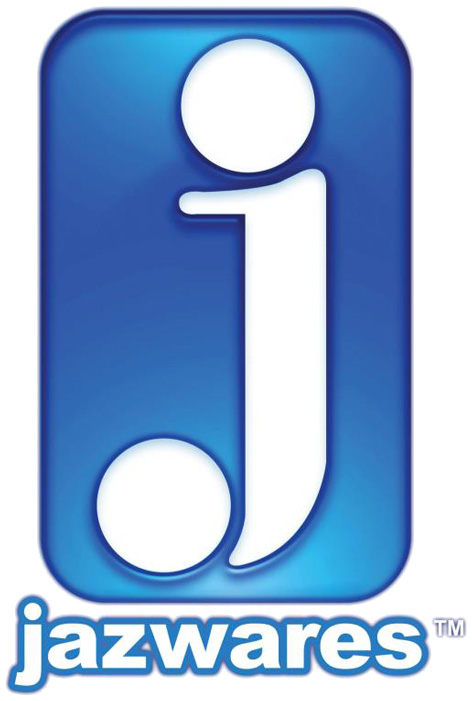 With a rolling programme of new product developments for existing and new licences, Jazwares have their own team of sales professionals to liase directly with UK and European retailers. The firm's stated goal is to "invent toys and related products that are new to the marketplace, featuring the licenses that kids want at an affordable price".
HERO PRODUCTS

LICENCES HELD BY JAZWARES
RECOMMENDED CATEGORIES

Character toys are popular as TV series and films attract spin-off products.
Visit the Character category >>

Children's digital cameras are highly efficient and practical devices.
Visit the Digital Cameras category >>

Shop for kids tablets, animatronic pets and many other electronic toys.
Visit the Electronic category >>

Look for knights, princesses, farmyard animals or toy soldiers here.
Visit the Figures category >>