Kre-O Toys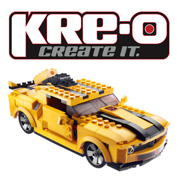 With the Transformers toys licence firmly under their belt, Hasbro took the brave decision in 2011 to fight LEGO head on by launching a range of Transformer-themed construction toys known as Kre-O.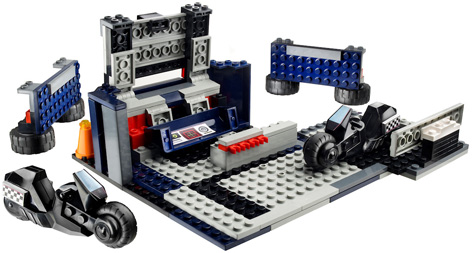 With twelve different sets to choose from, kids can make their very own Bumblebee, Starscream or Optimus Prime in both versions! Two sets of instructions are included in every set to build either the vehicle or the robot Transformer style.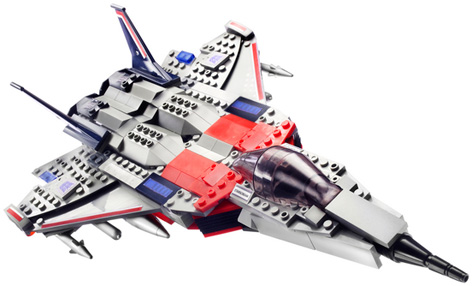 Using high quality moulded bricks and special ball joints for points of articulation, Kre-O toys also feature panels and other special parts for extra realism. Hasbro has announced plans to extend Kre-O building sets into other licences - these include construction sets based on the 2012 launch of the Battleship film; this itself is based on Hasbro's famous board game. In the following year, Hasbro have announced a series of Kre-O sets that will be launched to coincide with the next Star Trek film.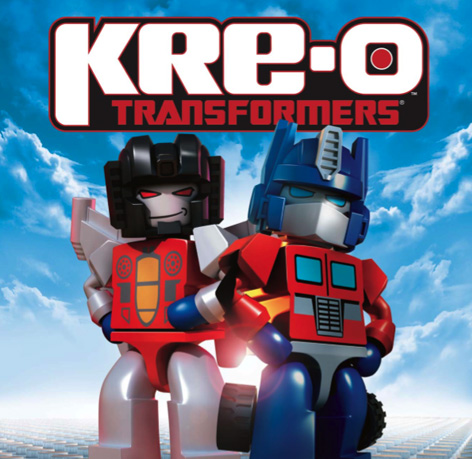 DISTRIBUTORS

RECOMMENDED RETAILERS

Amazon
The world's most famous online retailer sells an unparalleled selection of toys.
Buy Kre-O toys now >>