Noddy Toys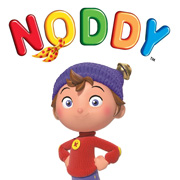 Still one of our favourite characters, Noddy has been around in one form or another since Enid Blyton wrote her first Noddy book in 1949, appropriately called "Noddy Goes To Toyland". No mention of Noddy toys would be complete without his wise and bearded brownie friend Big Ears, who accompanies Noddy on many of his adventures.

His yellow car with its red bumpers has been recreated in dozens of different toys spanning several decades. Noddy has lots of friends and all of them feature in the hundreds of TV episodes that have been shown with hardly a break, since 1953.
Mr Plod the village policeman, Bumpy Dog, The Tubby Family, Tessie Bear plus Sly & Gobbo the mischievous goblins are just a few of the most popular characters to be made into Noddy toys.
Noddy was relaunched in 2011 with a different theme of 'Noddy Takes To The Air'. He became a pilot in this series, and Bandai were charged with creating a range of successful toys based on his adventures.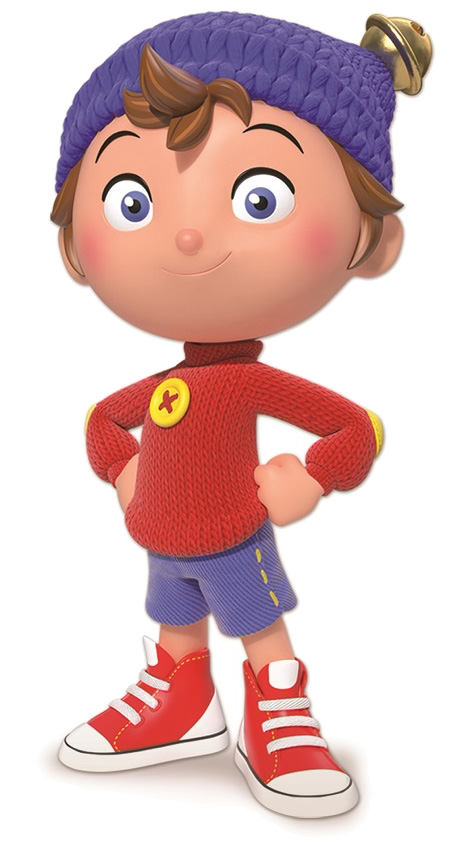 2015 saw this iconic character rebranded again, this time in a brand new TV series called Noddy Toyland Detective. The owners of the brand are DreamWorks Animation who granted Spin Master the global licence to design and manufacture a whole new range of toys. These not only include soft toys and collectable figures of all the main characters, but also vehicles, playsets, jigsaws, games and associated gifts.
Spin Master's Adam Beder said, "Noddy already has deep heritage throughout Europe and we know he will continue to captivate children around the world. It goes without saying that we can't wait to introduce a new generation to the adventure and wonder that Noddy can bring to play time."
Apart from the Noddy toys and books, his character has been licensed for use on many other products ranging from children's clothing, partyware, wooden toys, bedroom furniture, soft toys and backpacks. Added to all of those are the DVDs and gift selections that ensure Noddy has a continuous army of new fans for many years ahead.
DISTRIBUTORS
RECOMMENDED RETAILERS

Amazon
The world's most famous online retailer sells an unparalleled selection of toys.
Buy Noddy toys now >>