Spin Master Toys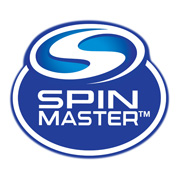 As global toy distributors and designers, Spin Master was formed in Canada in 1994, and rapidly expanded to become a leading toy supplier all over the world. The company is privately owned, with headquarters in several European countries - and the number of brands within their portfolio is quite staggering.
Many of Spin Master's toys have been developed by their own in-house designers - and they also develop licensed products in partnership with companies such as Disney Pixar and Dreamworks. Lots of the company's products have been developed to tie-in with other licences such as Bakugan, Tech Deck and Flick Trix. Spin Master also works with extreme sports brands and associations to support grassroots events and projects within the community on a continual basis.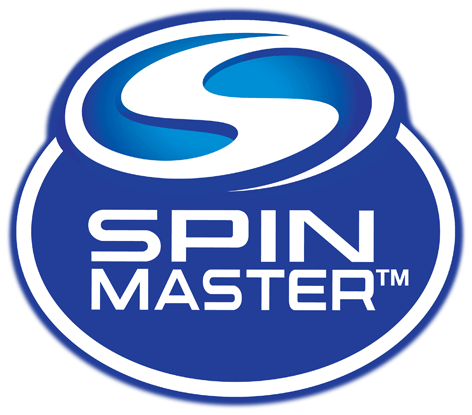 A venture into the area of childrens games achieved amazing success with the Hedbandz family of games, alongside a mixture of games suitable for kids, adults and families. Perhaps the best known brand worldwide is Air Hogs and Spin Master continues to 'push the envelope' in terms of technology, performance and styling - achieving No 1 status in the RC toy market year-on-year.
In early 2014 Spin Master acquired the iconic Meccano company complete with their French manufacturing and distribution facilities. Whilst this involved the closure of the local Meccano UK office, all order facilitation and accounts were absorbed into the Spin Master organisation.
HERO PRODUCTS
LICENCES HELD BY SPIN MASTER
RECOMMENDED RETAILERS

Amazon
The world's most famous online retailer sells an unparalleled selection of toys.
Buy Spin Master toys now >>

Kiddimax Character Toys
A UK-based website that sells character toys and other character-based products.
Read more about Kiddimax Character Toys >>