Redakai Toys & Action Figures
No customer reviews yet. Be the first.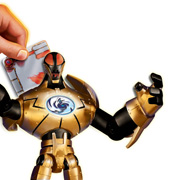 Redakai had a spectacular launch with the simultaneous release of a TV show, trading card game and range of action figures. Naturally here at Toy Shop UK we were most excited about seeing the Redakai toy range. We know that Spin Master always manage to produce a toy line that turns into a massive hit. Having seen the first few product images, we're not disappointed...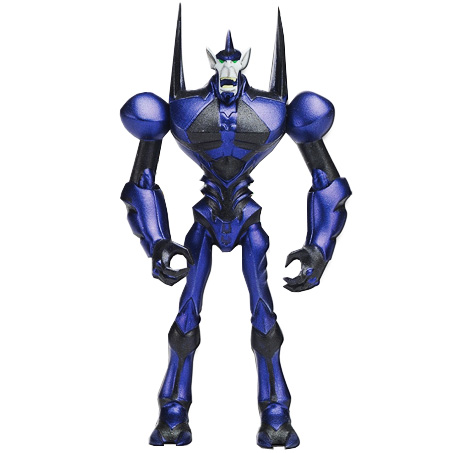 You don't need Redakai action figures to play the trading card game, although they complement the game brilliantly. Kids can swipe their cards into the back of the deluxe figures and see an animation projected in their chests! Furthermore, a Microglyph Animation Unit will enable these animations to be projected onto a much larger surface. This bit of kit also doubles as a storage/display unit to show off your favourite cards.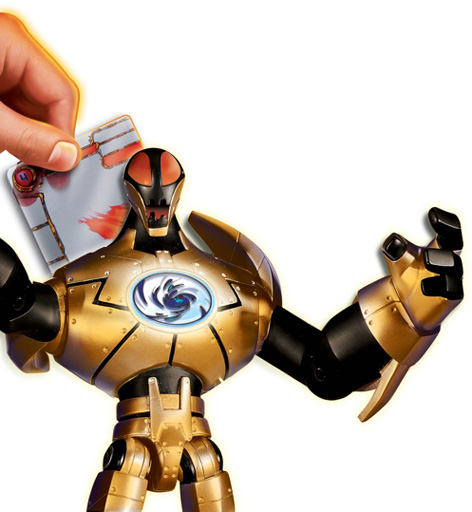 The range of Redakai action figures encourages children to create their own incredible adventures based around Ky's search for the legendary Kairu energy.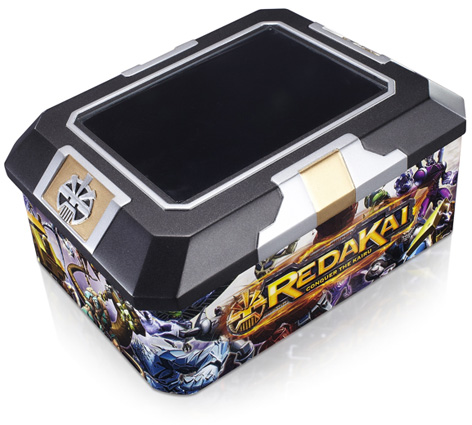 RECOMMENDED RETAILERS

Amazon
The world's most famous online retailer sells an unparalleled selection of toys.
Buy the Redakai Toys now >>

eBay Toys
The 'World's Online Marketplace' offers an unprecedented selection of toys.
Buy the Redakai Toys now >>