Plum Products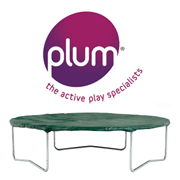 Plum Products are highly regarded as major innovators of new and exciting products in their many market sectors which include garden, barbecue, sport and play. Their outdoor toys are second to none when it comes to quality and value, and includes swing sets, play centres, play houses, trampolines, sandpits and swimming pools.
Trampolines are an incredibly popular garden toy, and Plum Products have a superb range from which to choose - available in circular and rectangular shapes, with a great choice of accessories such as enclosures. The company's swimming pools are available in lots of sizes too, with the inflatable types being the most popular.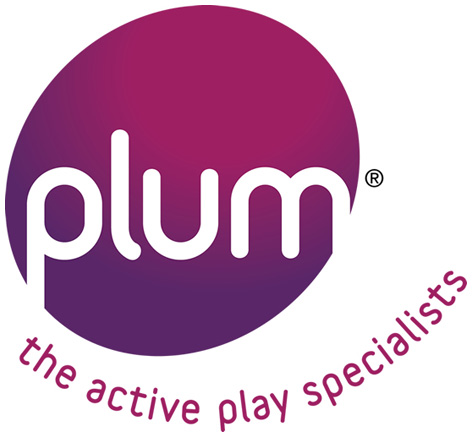 The sports area of the business covers snooker and pool tables, table tennis, air hockey and of course, table football. The Plum Products steel-based items have a five year warranty against rust causing a failure, and most of the wooden ranges are guaranteed free from wood rot for at least 12 years to give customers confidence they are buying a quality product. A huge choice of Plum toys at many price points makes it easy to find something to suit every budget.
HERO PRODUCTS

LICENCES HELD BY PLUM PRODUCTS

RECOMMENDED RETAILERS

Amazon
The world's most famous online retailer sells an unparalleled selection of toys.
Buy Plum Products outdoor toys now >>

Adventure Zone
Provides a great range of climbing frames as well as other garden toys.
Read more about Adventure Zone >>

Kiddy Moo
An independent family run business stocking children's indoor and outdoor wooden toys.
Read more about Kiddy Moo >>
Toyzstore
Avening-based Toyztore offers a range of high quality toys and games for babies through to tweens.
Read more about Toyzstore >>