Timberline Playground Equipment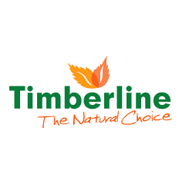 Proudly claiming to be one of the UK's leading manufacturers and installers of high quality wooden outdoor climbing frames and other timber play equipment, Timberline also supplies a range of other wooden outdoor buildings and shelters. Using well thought out designs of wooden climbing towers as the base for each complete playground installation, the eventual equipment can be as simple or complex as the needs of the users.
Working closely with schools, parks, hotels, pubs or any other public place where kid's entertainment is a priority, Timberline's design team can help their customers make all the right selections and decisions. The timber is Forest Stewardship Council (FSC) accredited Scandinavian pressure treated redwood and carries a 10 year guarantee against infestation or rot. Using their own transport and well trained Manufacturing and installation team, Timberline play equipment is even fully assembled and checked in the factory before being taken apart and delivered to their customers.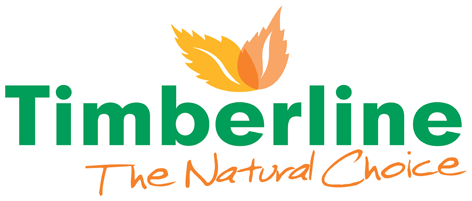 Almost any type of climbing equipment can be designed by Timberline, and with a huge selection of accessories that can be added, almost every installation will be different. Customers can add slides, climbing wall, nets, and crossover bridges as well as swinging accessories and climbing bars. If you fancy a climbing tower, playhouse or your own Buccaneer Ship made from natural wood, Timberline can supply and install it.
RECOMMENDED CATEGORIES
Outdoor toys and games are the perfect way to keep your kids fit and active.
Visit the Outdoor category >>

Kids love pretend play with a selection of playhouses made of plastic or wood.
Visit the Playhouses category >>

Sides are probably the most popular type of toy a child can own.
Visit the Slides category >>

The humble swing can now be quite a sophisticated piece of garden play equipment.
Visit the Swings category >>