Harrogate Nursery Fair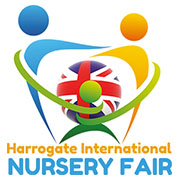 Location
Harrogate International Centre, Kings Road. HG1 5LA
The Organisers
Alpha House, Tipton Street, Sedgley, Dudley. DY3 1HE
01902 671974
Latest Fair
24th - 26th March 2019
About
The Harrogate Nursery Fair is the primary UK trade show for the nursery industry and typically takes place at the end of March. The fair hosts the BANTA awards which are awarded on the opening night party which the organisers describe as "the social event of the nursery trade's year!"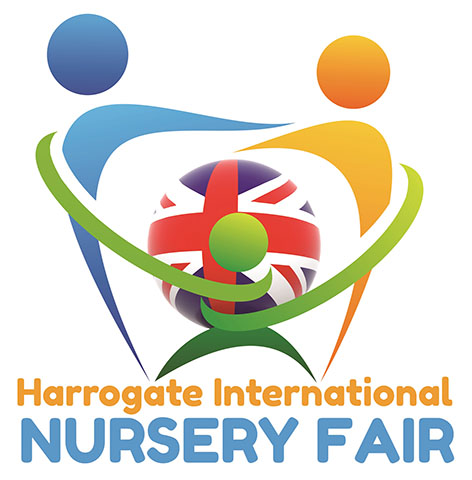 As the leading industry show, Harrogate provides a great place for all those within the nursery industry to meet, network, socialise and do business. As the show grows, so too does the list of countries from which exhibitors and visitors travel from.
Thanks to the popularity of this annual show, the 2016 Harrogate Nursery Fair saw the introduction of extra exhibitor space as well as a standard price structure across all halls.
Harrogate is also host to the Toymaster Show that takes place at the Barceló Majestic Hotel every May.