Furreal Friends Dizzy Dancers
No customer reviews yet. Be the first.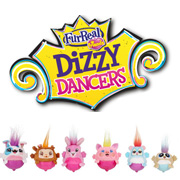 Suitable for children aged four years and over, Dizzy Dancers is a brilliant range of toys from the clever folks at Furreal Friends and Hasbro.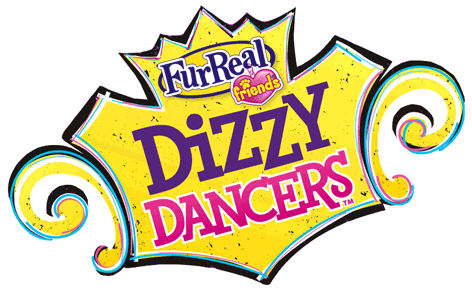 Their name may give you a clue to what these kooky creatures do. Simply attach your Dizzy Dancer to the Twirlin' Dance Studio base, give a tug on her Dizzy cord and watch her spin like crazy whilst sliding down ramps, twirling in the grooves and swirling around like a total headcase on the dance floor!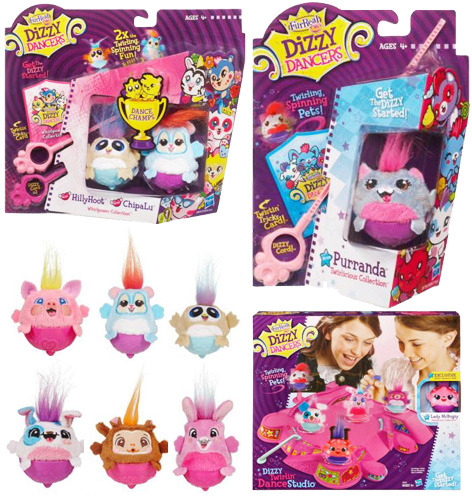 Dizzy Dancers love bopping around by themselves, but for maximum fun you can let your dancer bop around with all the extra friends that are available. With zany names like Purranda, Pinkysweet and Pennywaddle, each Dizzy Dancer has their own uniquely funny face and a cute tuft of fur on top of their heads.
RECOMMENDED RETAILERS

Amazon
The world's most famous online retailer sells an unparalleled selection of toys.
Buy the Dizzy Dancers now >>