Moshling Zoo Playset
No customer reviews yet. Be the first.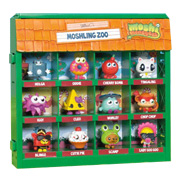 Moshi Monsters took the UK by storm when the toys were launched at the 2011 London Toy Fair. Following hot on the heels of the phenomenally popular Moshling Treehouse is the Moshling Zoo Playset, launched in January 2012. A secret storage compartment is included for hiding that extra special Moshling you want to keep hidden, and each set also includes a random ultra rare figurine.
By including plenty of extra Moshlings storage space, this toy adds a whole new level to Moshi Monsters playtime. Taking its cue from the Nintendo DS Moshling Zoo game, this toy joins a succession of other Moshi products like collectable figures, backpack buddies, mini figurines and even talking Moshi Monsters.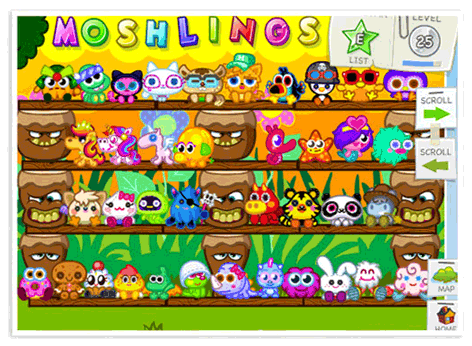 Vivid Imaginations is the main toy licensor for Moshi Monsters. Their product development programme works hard to bring kids the most up to date Moshi Monsters toys they can - we can expect to see plenty more Moshi toys during the course of 2012.
RECOMMENDED RETAILERS

Amazon
The world's most famous online retailer sells an unparalleled selection of toys.
Buy the Moshling Zoo now >>