Toymaster
No customer reviews yet. Be the first.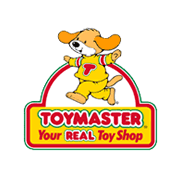 Address
Victoria House, Newport Pagnell Road, Northampton, Northamptonshire, NN4 7JJ
About
There are hundreds of Toymaster shops around Britain and Ireland - making it the UK's largest group of independent toy shop retailers.
With the tagline "Your REAL Toy Shop", Toymaster is helping the nation's High Streets retain individuality by supporting toy shops that are independently owned and run. The beauty of this setup is that although the shops retain their independence, they are able to offer toys at very competitive prices due to being part of a major buying group like Toymaster.
Shopping in a Toymaster shop is a very different experience from shopping at places like Toys R Us where the large warehouses make for a rather clinical experience. Toymaster shops are much more like the charming, characterful toy shops that parents remember from their youth.
This is not to say that Toymaster is old-fashioned though: many of the indpendent Toymaster shops are very well fitted out and have ranges that enable them to compete with stores twice their size. Many Toymaster retailers also have websites including Stevens and Starlings.

The Toymaster Group also has a central website at toymaster.co.uk. This online Toymaster shop enables customers to buy many popular items at special promotional rates. Alternatively, if you're looking for a 'bricks and mortar' Toymaster shop, simply use the natty 'shop finder' tool on the Toymaster website. The buying group organises an annual toy fair at the Majestic Hotel in Harrogate. Find out more about the Toymaster May Show here.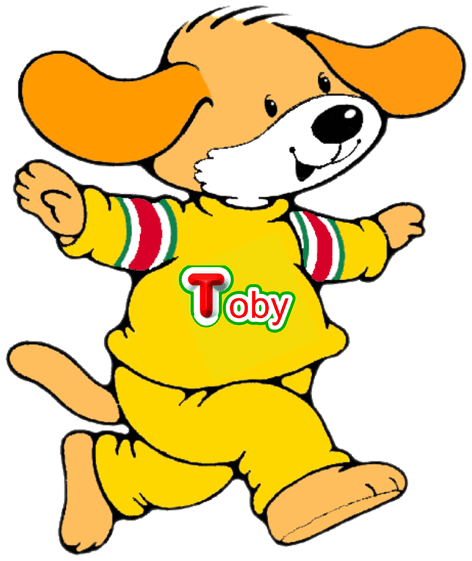 Toymaster is a Northampton toy shop that specialises in action figures.