Alpha Toys T/A Auldey Toys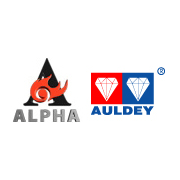 Alpha Toys is part of the Chinese-based Alpha Group which is one of the world's leading toy manufacturers as well as a popular producer of animation in mainland China. The group is particularly well known for their innovative approach to the RC market.
Alpha Toys are marketed under the Auldey Toys brand name - and the European wing of this group is based in the UK and headed by former VTech boss, Andrew Dickson. For many years, the Race Tin and Skyrover ranges of radio-controlled cars and helicopters have been popular in Asia - and these ranges were previewed for the first time in the UK at the London Toy Fair.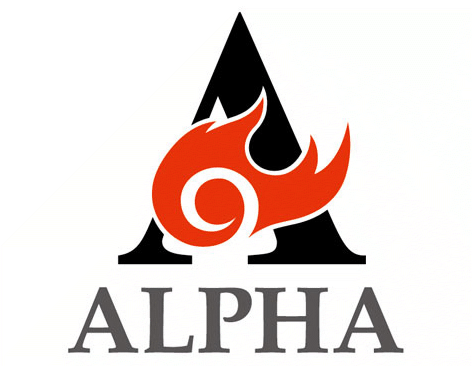 Auldey Toys have described their offering as being "the most dynamic seen in the RC category for years" and who are we to argue? With the Race Tin brand featuring some stunning looking racetracks and muscle cars - and the Skyrover brand featuring a large range of super-stable helicopters that are an absolute joy to fly, Auldey Toys are equally popular with children and adults. Their list of licences is particularly impressive. They have been awarded contracts to produce model versions of many of the world's most famous and luxurious brands including Porsche, BMW and Mercedes-Benz.
For younger members of the family, Auby Toys is another of Auldey's sub-brands which contains some fun and colourful products for babies and toddlers. We particularly like the cot mobiles and the Enlightenment Series which features a great selection of musical toys.
RECOMMENDED CATEGORIES
Encourage social development with toys for babies and toddlers.
Visit the Baby & Toddler category >>

Modern technology means that incredibly accurate toy car models can now be produced.
Visit the Cars category >>

Buy toy cars, trains and boats as well as buses, diggers and other vehicles.
Visit the Cars & Vehicles category >>

The latest RC toy helicopters are designed for indoor use, and are extremely lightweight.
Visit the Helicopters category >>

Find traditional toy xylophones, recorders and electronic drum kits here.
Visit the Musical category >>

Police cars have always been one of the most popular types of toy vehicles.
Visit the Police Cars category >>

Helicopters and animatronic robots are a few of the RC toys in the shops.
Visit the Radio Controlled category >>