Aurora World Toys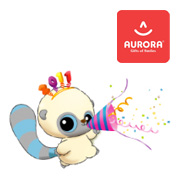 Originating in Korea in 1981, Aurora World soft toys are sold in virtually every country of the world. Recognised for their high quality of design, materials and value they include a broad spread of designs and licences. The company continues to constantly invest in research and development to ensure they are always delivering the items their customers want.
Whilst many Aurora World soft toy owners will be familiar with the black labradors, barn owls, goats, meerkats and hundreds of other plush animals, they also make some fascinating ranges of their own. The very youngest members of the family love the Baby selection with friendly faces and unique outfits. Older children love collecting the wonderful series of YooHoo and Friends which includes the fantastic giant bush baby that stands 28" tall!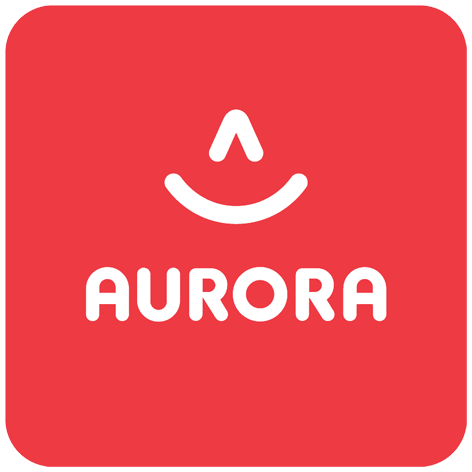 The popular Gruffalo soft toy licence is owned by Aurora World; they make a variety of sizes of all the main characters like Gruffalo himself, Mouse, Red Squirrel and Fox. The Dreamy Eyes range is always popular; big friendly eyes and talking characters that are great cuddly companions. Girls especially love the pink Milly kitten collection with their soft bodies that carry an accessory like a daffodil or egg.
By joining forces with US toy giant Hasbro, Aurora World were commisioned by them to create Raggedy Ann and Raggedy Andy soft plush toys. This evergreen brand received the traditional Aurora World treatment with accurate clothing and facial features. The collection comprises of a range of characters from 8" to 25" tall. Other products include ranges of soft toys specifically designed for celebrations such as Valentine's Day, Easter and Christmas.
LICENCES HELD BY AURORA WORLD
RECOMMENDED RETAILERS

Amazon
The world's most famous online retailer sells an unparalleled selection of toys.
Buy Aurora World toys now >>