Brainstorm Toys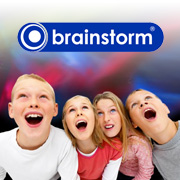 Based in Gisburn in Lancashire, Brainstorm is a leading trade supplier of unique and educational toys including the awesome Brainstorm Toys brand.
The company's products are designed to inspire children to learn more about their environment. The Original Glowstars Company glow-in-the-dark products, the award-winning Aqua Dragons, Natural History Museum licensed products are just some of the great brands that Brainstorm distribute. Others include pocket-money lines Magno-Z and FoameeZ.

Brainstorm's award-winning Aqua Dragons are amazing live aquatic creatures that can grow up to 2 cm long, which you can hatch and grow at home. The Glowstars products distributed by Brainstorm are some of the most popular kid's room decorations, with their glow-in-the-dark properties often representing planets and stars from distant solar systems.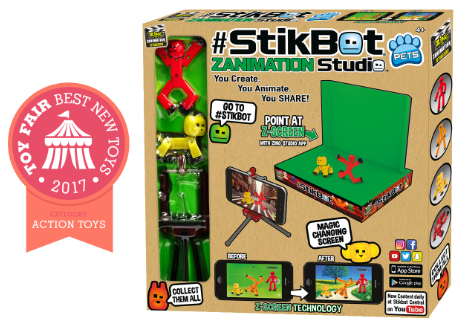 Sold by many of the country's leading independent toy shops, Brainstorm toys are well made and excellent value for money.
HERO PRODUCTS
RECOMMENDED RETAILERS

Amazon
The world's most famous online retailer sells an unparalleled selection of toys.
Buy Brainstorm toys now >>