Green Board Games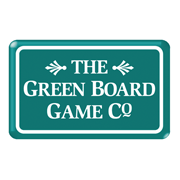 The Green Board Game Company began in 1991 when the company's founder, Gary Wyatt, launched the Alpha Animals board game. Fast-forward twenty years, and the business now offers a variety of fun, educational games including strategy games, card games, Snap and Pairs, construction toys and the best-selling, award-winning BrainBox range.
Green Board Games are proud members of Sedex (Suppliers Ethical Data Exchange) and constantly strive to use as much recycled or recyclable material in the manufacture of their games as possible. In recognition of this, the company has won three prestigious Green Apple Awards for being environmentally friendly.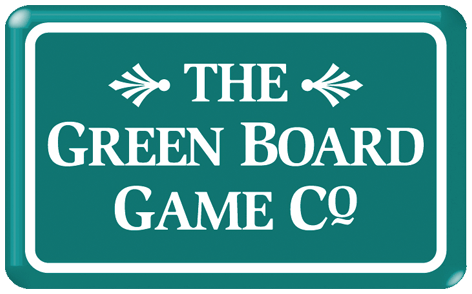 These days Green Board Games games are sold worldwide. Its BrainBox range can be found in 57 countries in over 30 languages! From Mandarin to Russian, BrainBox is a truly multi-lingual traveller. With sets for the over 50s, and sets for those as young as three, BrainBox maintains Gary Wyatt's vision for creating games for everyone to play and learn together.
The highly successful Brainbox Games are continually developed with several new versions launched every year. Some of the newest versions are Transport, Predators and English along with the new pre-school BrainBox range; First Animals and First Animal Homes, Alphabet Jigsaw and Numbers Jigsaw. The easy rules involve looking at a picture card for ten seconds, then rolling a die to select the question that will be asked and the player with the most cards after 10 minutes, wins! Children and parents both love the simplicity and challenge of these great games.
HERO PRODUCTS
LICENCES HELD BY GREEN BOARD GAMES
RECOMMENDED RETAILERS

Amazon
The world's most famous online retailer sells an unparalleled selection of toys.
Buy Green Board Games now >>