HTI Toys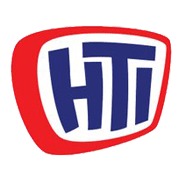 Since 1952, HTI has built a reputation for being passionate about toys. The No.1 UK independent toy company, HTI now sells into over 70 countries and continues to grow worldwide with an impressive portfolio of high profile brands and own ranges. All HTI products are designed to give children across the world the opportunity to have fun and grow through creative and imaginative play.
HTI is an established market leader in role-play toys, combining globally recognised licensed brands like My Little Pony, Peppa Pig, Ben & Holly, Barbie, Minions and JCB with in-house brands such as itís Smart range. The firm is also a leading manufacturer of dolls prams & pushchairs with long-standing partnerships with Silver Cross and Mamas & Papas amongst other popular childrenís brands.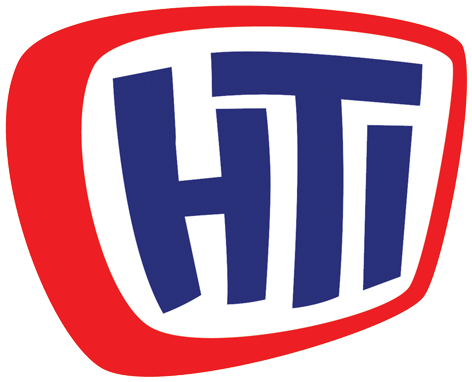 A key player in the Wheeled Toys sector, HTI offers an extensive selection of bikes, scooters, skates, trikes, helmets and protection gear across a strong portfolio of brands including Disney Frozen, Doc McStuffins, Disney Fairies, Mickey Mouse Clubhouse, Minnie Mouse, Sophia the First, Something Special, Hello Kitty, Toy Story, WWE, Ultimate Spiderman as well as own brands RÔpp and Atom of high spec, high detail scooters and accessories for older kids of 6 years upwards.
Teamsterz, HTIís die-cast vehicle collectable range, combines sharp price points and quality manufacture, to offer high levels of detail and great play value across die-cast vehicles, playsets and track sets. The Teamsterz collection provides a strong, credible offering and great value for money to consumers and retail partners worldwide.
HTI is also a leading supplier of Everyday Toys, offering children great value toys at pocket money prices. Combining popular everyday toy lines with some of the biggest brands in the market, HTIís licensed everyday toys portfolio includes Disney Frozen, Peppa Pig, Teenage Mutant Ninja Turtles, Doc McStuffins and Sofia the First. The firmís extensive portfolio of own brand domestically stocked pocket money ranges includes everything from silly Jokes & Gags, girly Razzle Dazzle and My Princess glam gifts to Bubblz and FunSport outdoor toys, Pirates and Knights role-play and Groovy Tunes music.
HTI is also a leading distributor of some of the biggest toy branded ranges in the UK market including LEGO Storage, Mattel, Hasbro, Fashion Angels and Playskool stationery. With offices and showrooms in the UK, Hong Kong and Germany, HTI is a genuinely global business.
HERO PRODUCTS

LICENCES HELD BY HTI
RECOMMENDED RETAILERS

Amazon
The world's most famous online retailer sells an unparalleled selection of toys.
Buy HTI toys now >>

Poundtoy
Online sales of top quality branded toysa and games from Hasbro, Lego and Tomy.
Read more about Poundtoy >>